AUO AmLED


Display


Technology
Taking mini LED to


the


next level
Extreme Brightness
Brings a Visual Evolution
Relive the Most Real and


Brightest Colors
AUO AmLED pioneers display technology
and takes visuals to a new level.


With ultimate brightness and high contrast
ratio to greatly improve color
volume and
image performance, expectation-shattering
visual experiences
are created for you.

Welcome to a world where the most vivid
and realistic
colors will amaze you.
A Visual Experience


without Limits
AmLED exceeds limitations of time and space
and offers freedom of visual enjoyment.


Long-lasting and premium quality stands the
test of screen lifespan. No screen decay

issues even after extended periods of use.

The high ambient contrast ratio (ACR)
ensures an
optimal image performance
either in darker indoor spaces or brighter
outdoor locations,
without compromising
display due to the limitations of ambient
lighting.
Excel
with AmLED
AmLED aims for extreme performance in
picture quality and image fidelity
that
completely satisfies the demands of
e-sports players and professional
content
creators from the displays they choose.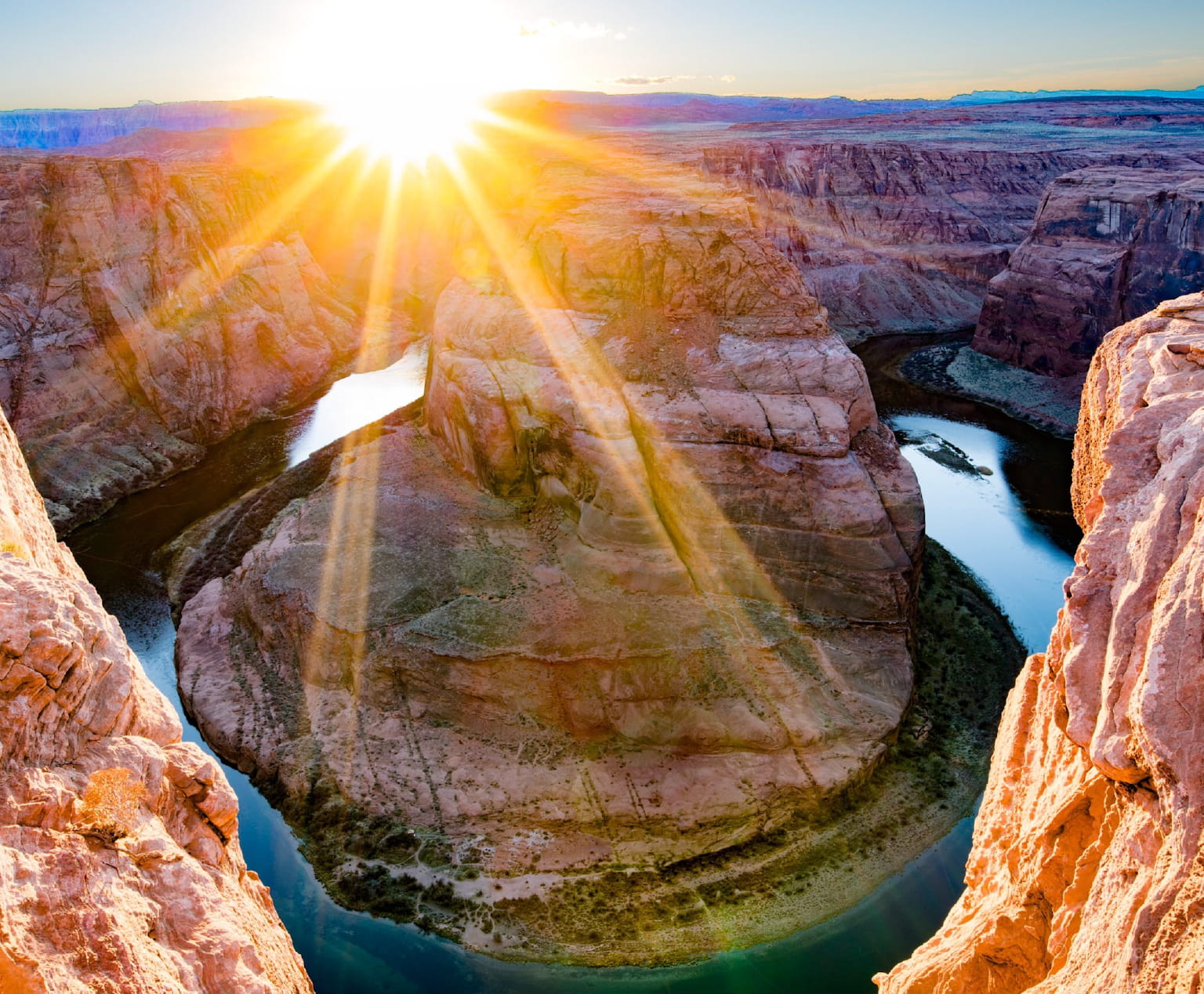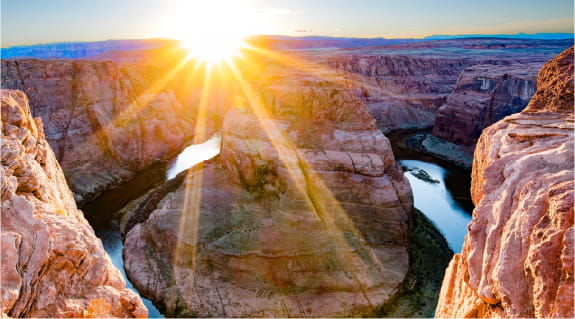 More Details
with Utmost
Brightness And Contrast
Reaching HDR 1000 high brightness (peak

brightness of over 1000 nits) means the
image
is clear, brilliant, and detailed in both
bright
and dark scenes.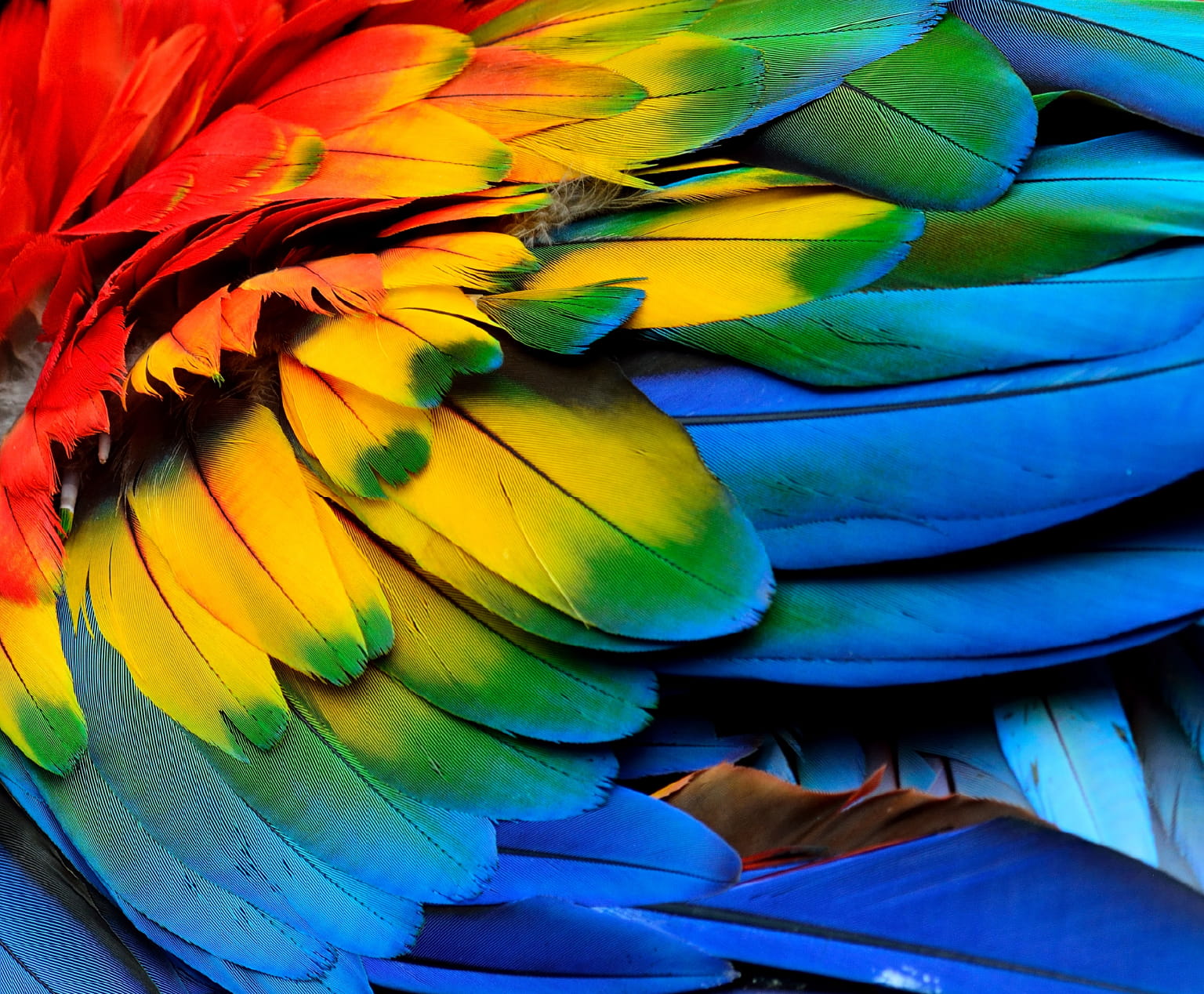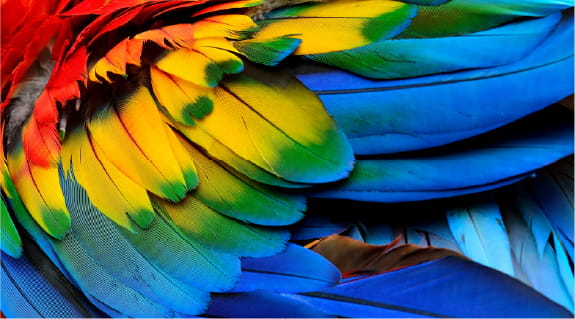 True Colors
with High Color Volume
AmLED reaches DCI-P3 100% coverage,
so color
volume is significantly enlarged
alongside the
increase of brightness to
deliver vibrant and
real colors.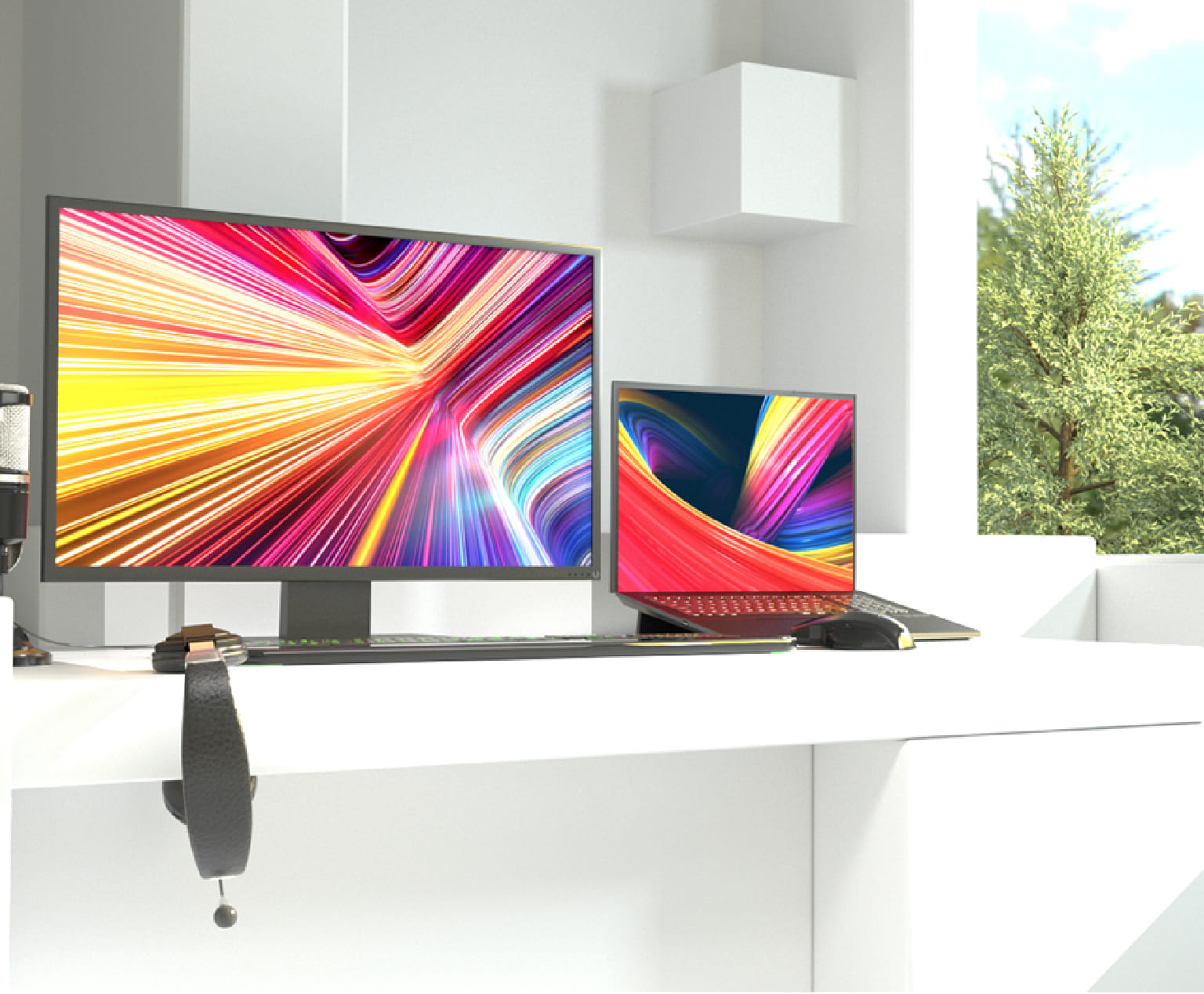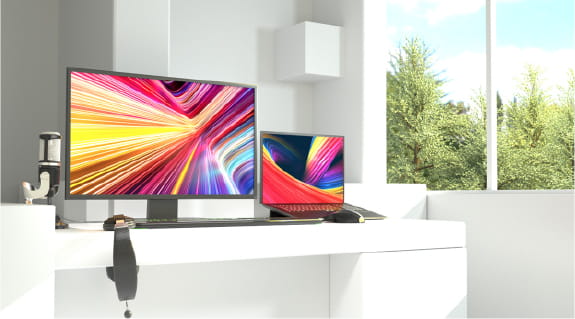 Incredible Clarity
with Extremely High ACR
(Ambient Contrast Ratio)
With extra-high ambient contrast ratio (ACR),

the image remains detailed and bestowed with

vibrant color performance in dimmer indoor

environments or under sunlight outside.



Enjoy total freedom of use without worrying
about ambient lighting conditions.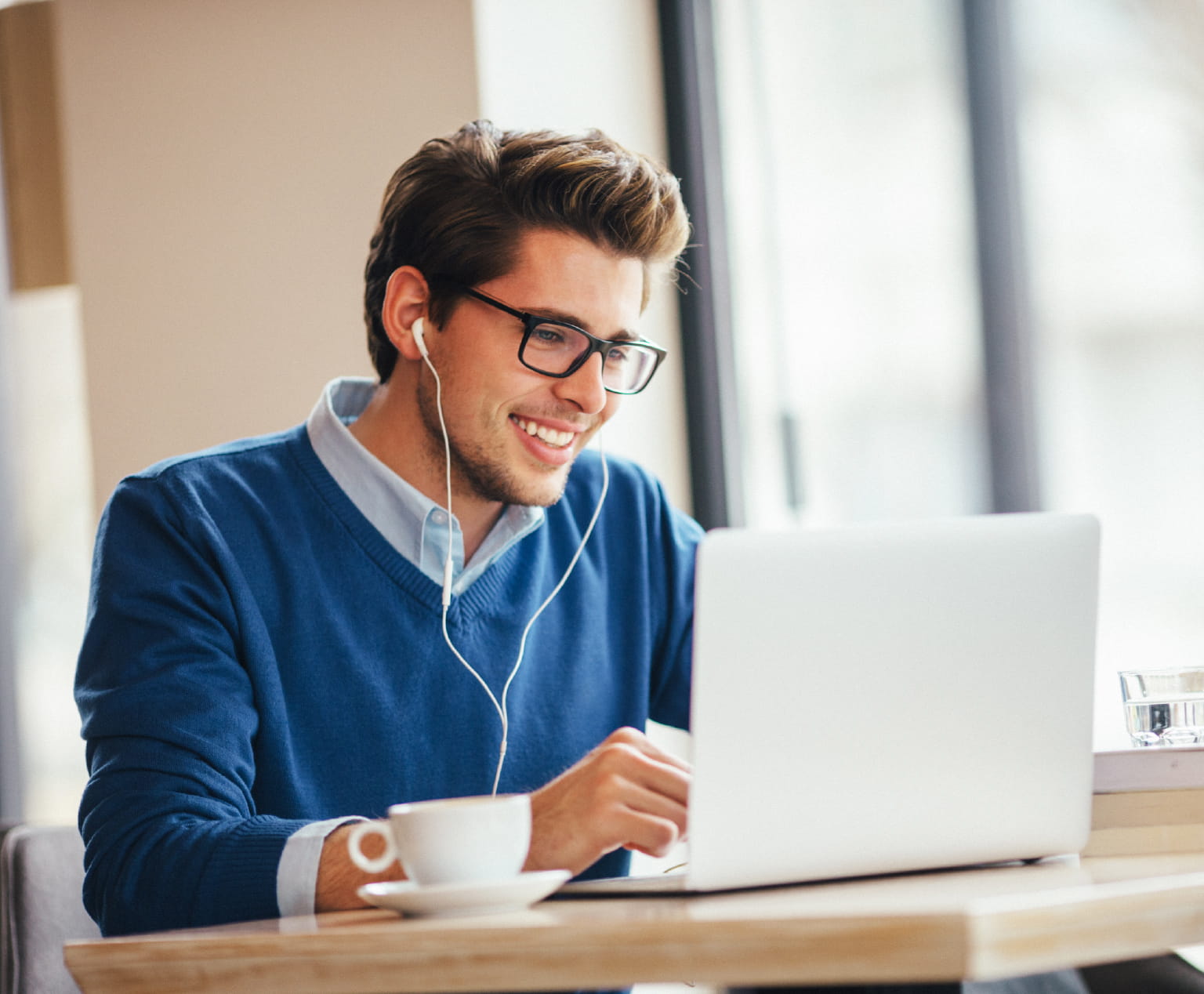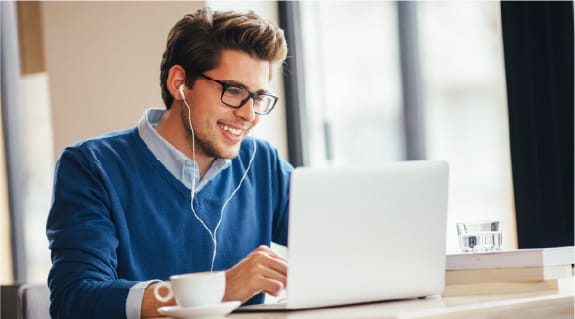 Energy Efficient
for
Responsible Enjoyment
Whether you're drawing, creating videos,
or
playing games, the dynamic power
saving
feature provides the best settings
based on
currently-used content.
Exclusive Adaptive


Control Technology
Evolved to Achieve




the Best in Visuals
With the use of mini LED backlighting,
AmLED evolves display technology through
exclusive
Adaptive Control Technolog
ycarrying two functions.

Adaptive Image Processing and Adaptive

Dimming & Boosting functions co-work to
precisely and dynamically adjust images in
real time.


AmLED also has the mission of advancing
and developing display technology, and is
determined
to bring the best visual
enjoyment to customers.
Adaptive Image
Processing
Adaptive Image Processing performs real
time image optimization based on usage

scenarios.

Gamma, refresh rate, and G-Sync /
Free-Sync / Adaptive-Sync all optimize
and
adjust simultaneously to present smoother
and more realistic images without
screen
tearing.



Adaptive Image Processing offers dynamic
control over the backlight area.

When the
panel displays darker sections,
the backlight can be turned off instantly,
resulting in
better energy efficiency than
traditional HDR-capable panels.
Adaptive Dimming &
Boosting
Adaptive Dimming & Boosting helps
implement extra-accurate mini LED

backlight local dimming.

Up to thousands of targeted backlight
areas can be
adjusted and switched
on/off, creating enhanced brightness and
contrast.



In image processing, LED backlighting in
dark areas turns off while bright
area
LEDs increase in luminance. Hence,
bright sections of images show
much
brighter and dark areas appear as true
blacks.

All images are shown
with wonderful
detail, whether in bright or dark sections.
6 Unparalleled
Strengths
of AmLED
AmLED shines in all aspects and displays
high quality visuals that last.
1. Ultimate Brightness That Dazzles
HDR 1000



1,000,000:1 contrast ratio
Extreme brightness is the most powerful
feature
of AmLED.



Through more accurate adaptive dimming
and
boosting from the mini LED backlight
design,
AmLED reaches a peak brightness
of over 1000
nits to meet HDR 1000
requirements alongside
an exceptionally
high million-to-one dynamic
contrast ratio.
AmLED peak brightness is twice
higher
than the typical 500 nits of OLED panels,

creating an overall brighter image.


The high brightness and contrast ratio
perfectly
present the magnificence of
dazzling sunrises,
fireworks shows,
concerts, or visuals in games.
Never Miss a Detail in Darkest or


Brightest Scenes
AmLED peak brightness of over 1000 nits,

is twice higher than OLED, greatly
expands the
luminance range between
darkest and brightest
visuals.

Bright and dark areas all appear far more

accurate and realistic. Either dark or
bright,
AmLED presents every amazingly
delicate detail.
Detailed Bright Image Sections
AmLED displays brighter, wider, and
clearer
bright image sections compared
with OLED
under the same ambient
conditions.



In bright scenes, AmLED excels in
displaying
every detail.
Detailed Dark Image Areas
AmLED shows all details in darker image
sections
much better compared with
OLED.



All details remain clear even in darker
segments of every frame.
Stable Brightness without Color Shift
AmLED displays stay stable without color
shift
even if screen brightness changes.



Since OLED emits light in response to an
electric
current, it experiences RGB
alteration when
brightness adjusts, which
causes color shift.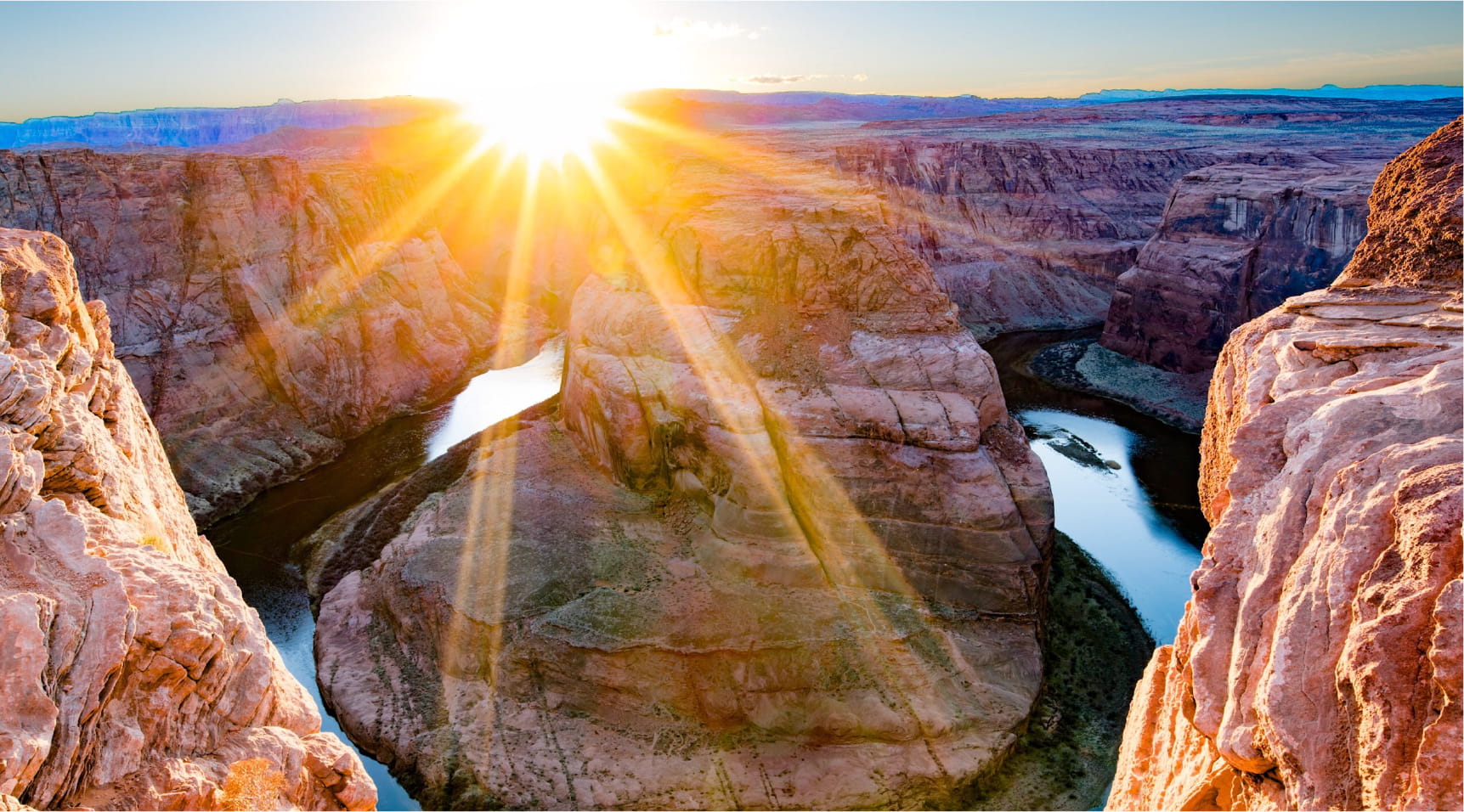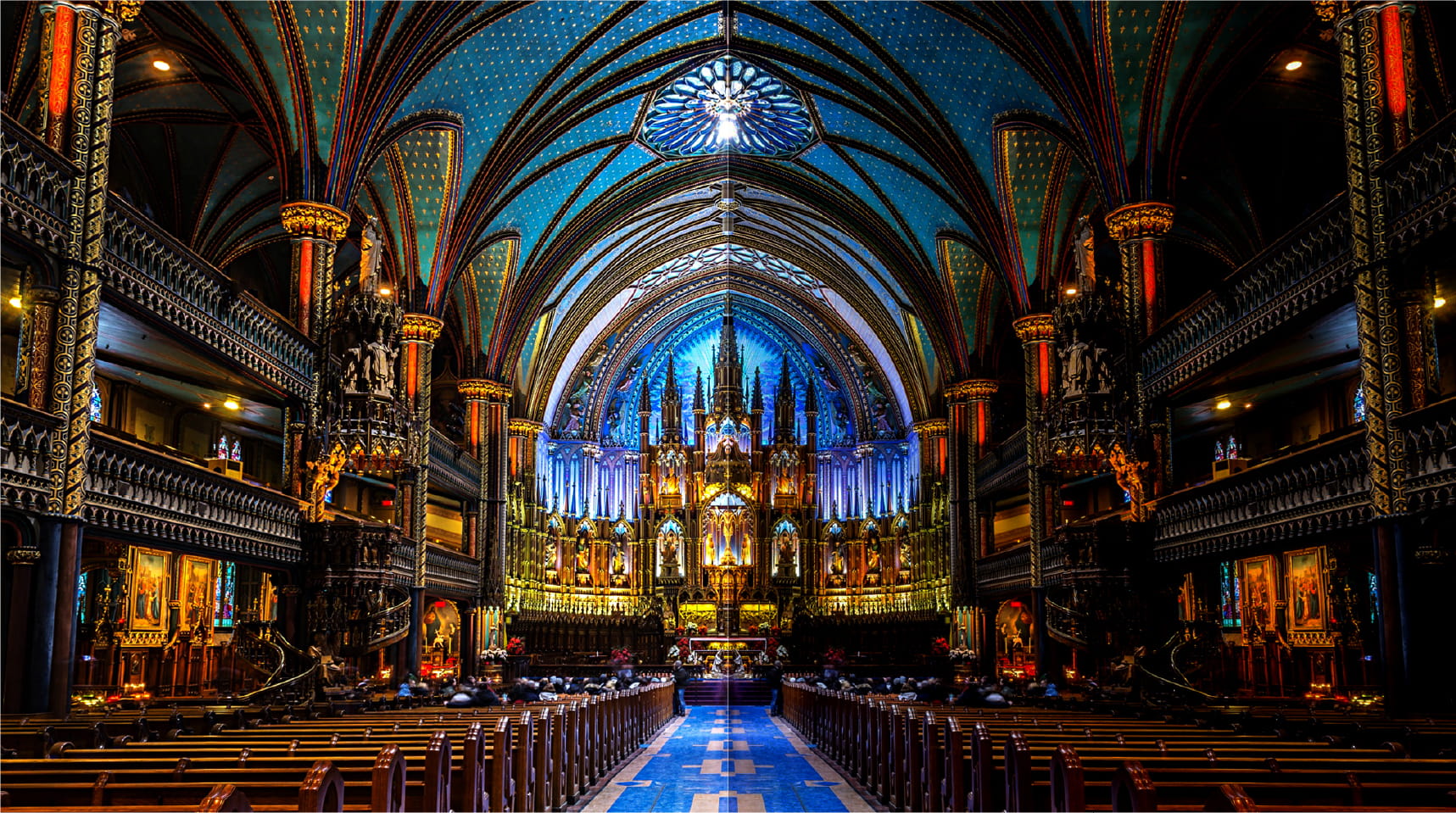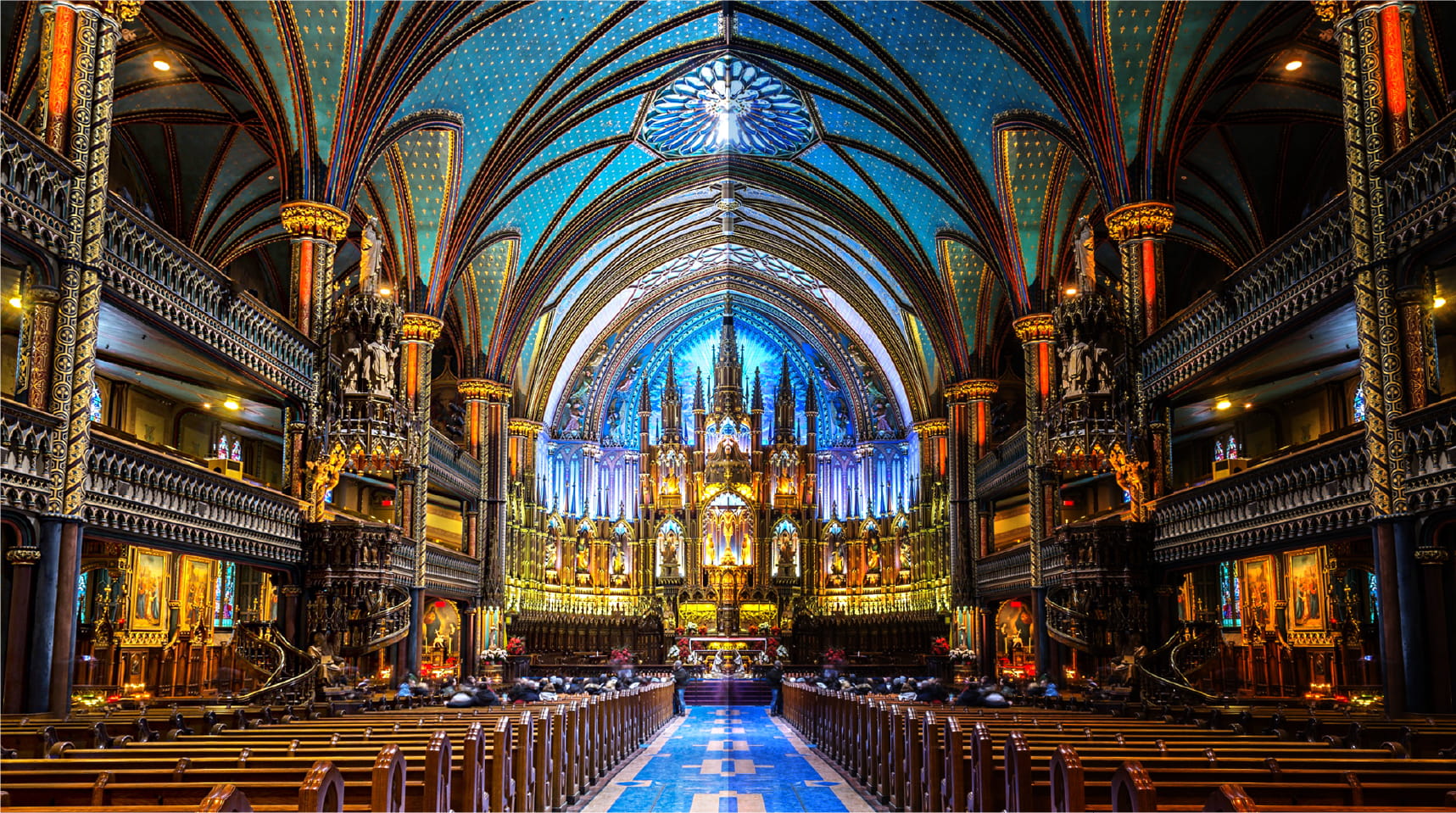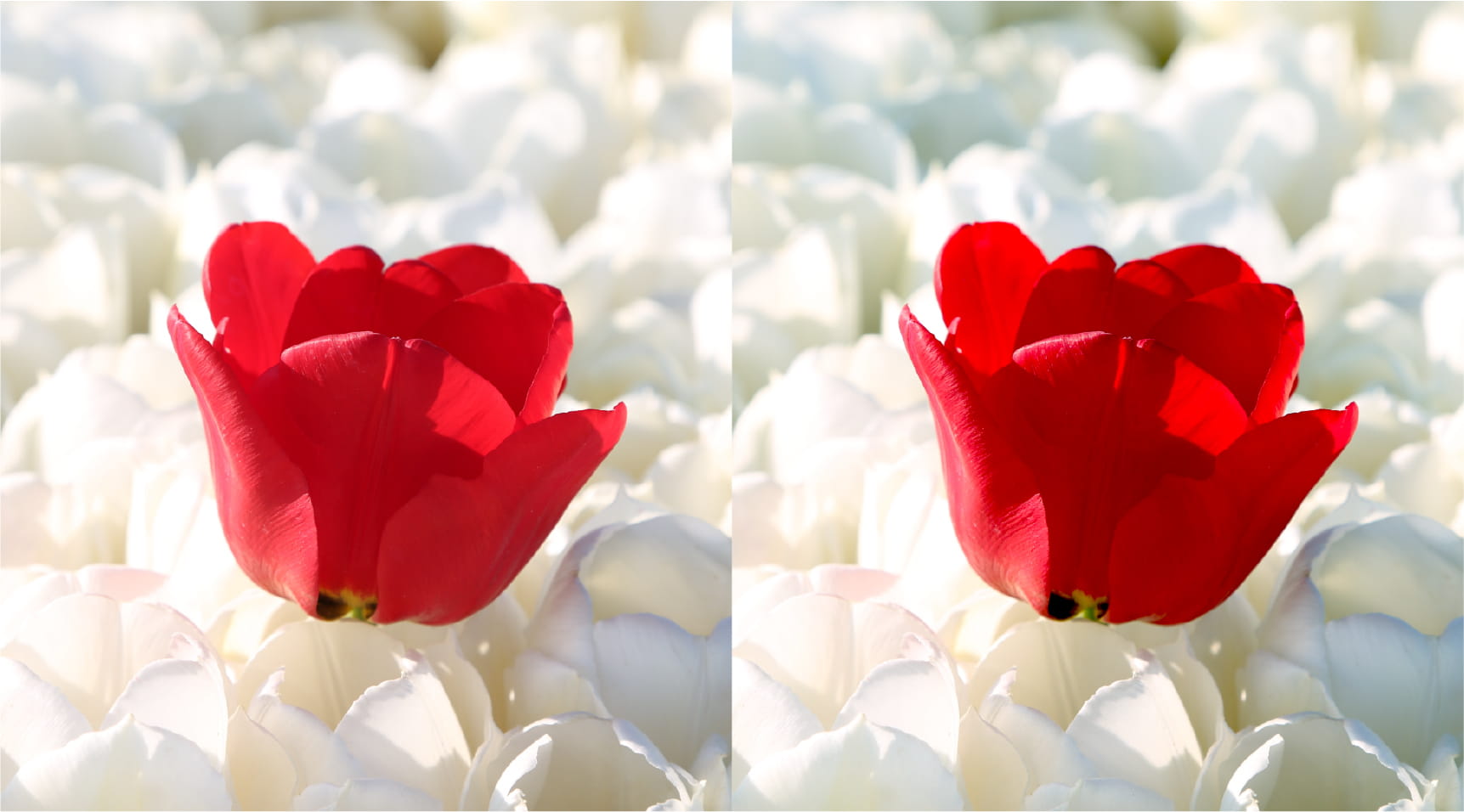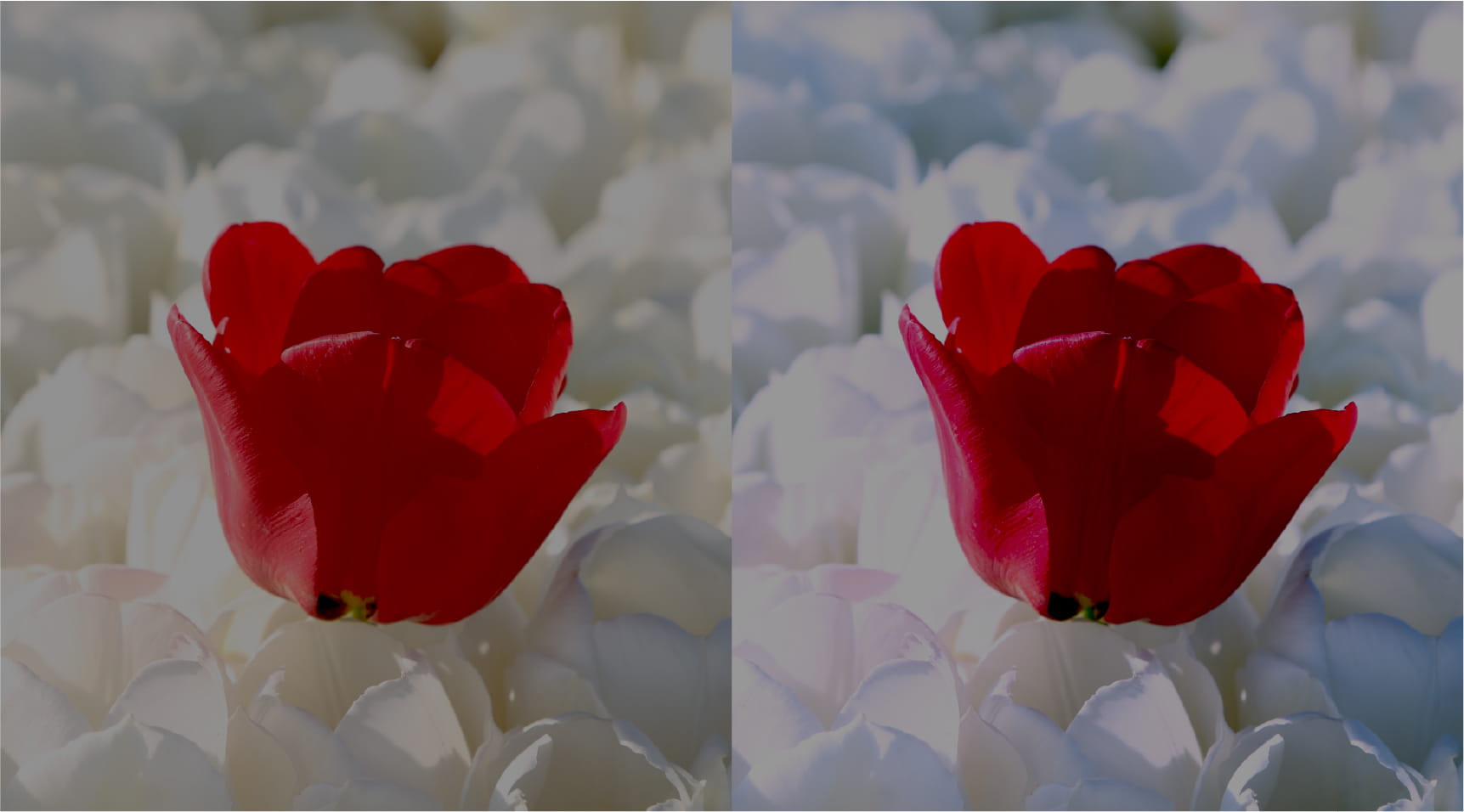 AUO AmLED
1000 nits
OLED
500 nits
2. Real Clarity Anywhere Anytime
Higher Ambient Contrast Ratio (ACR)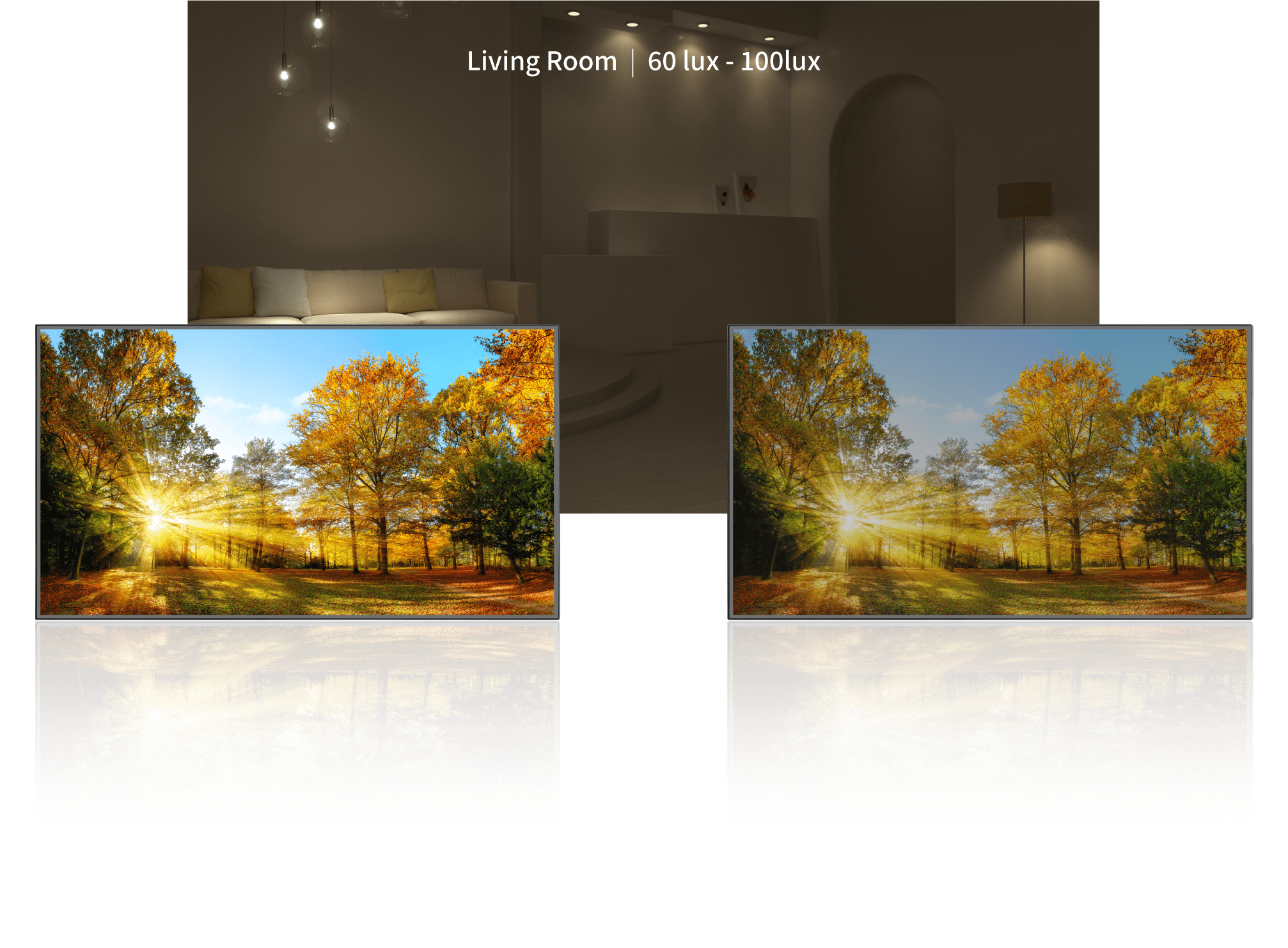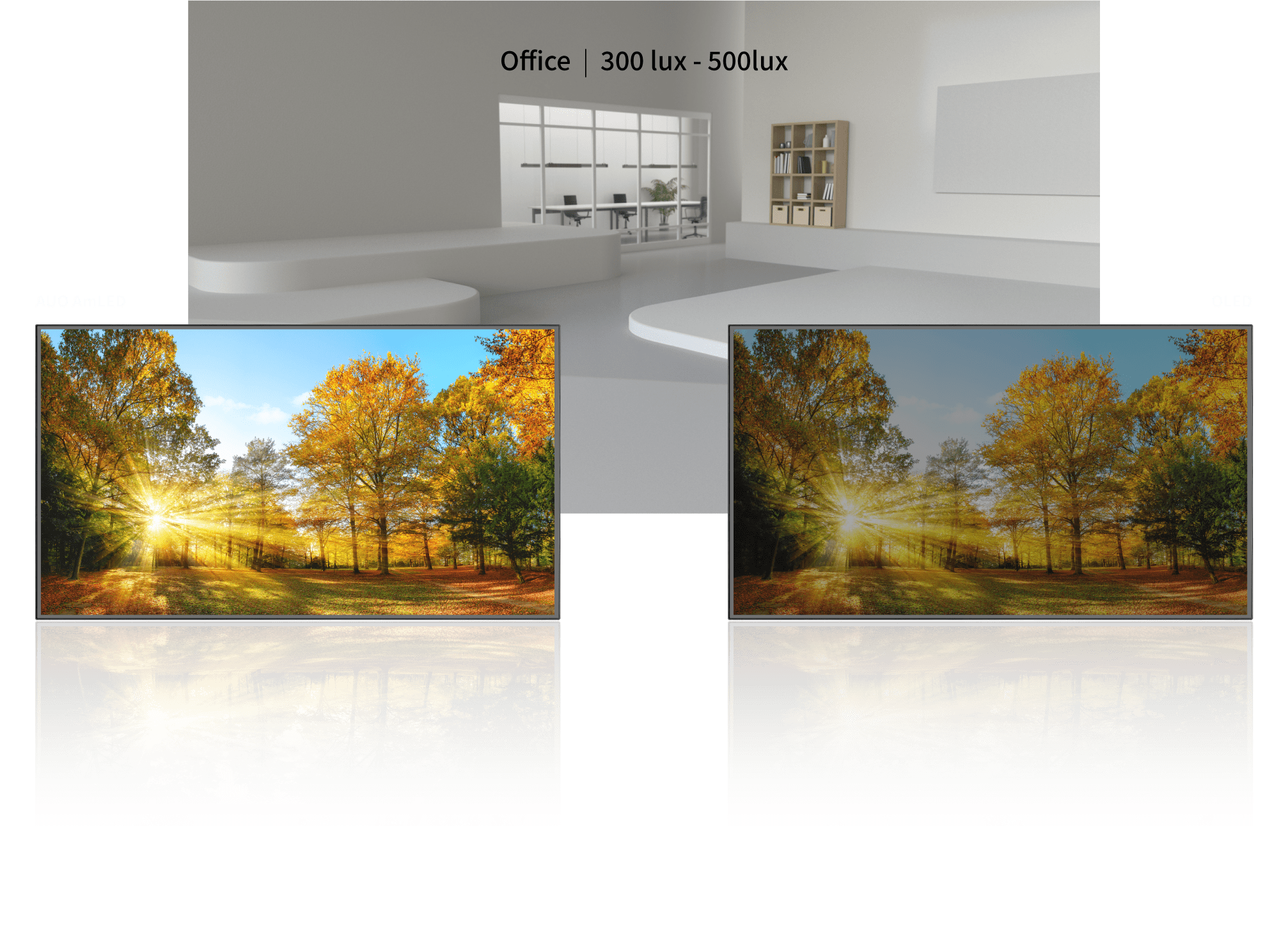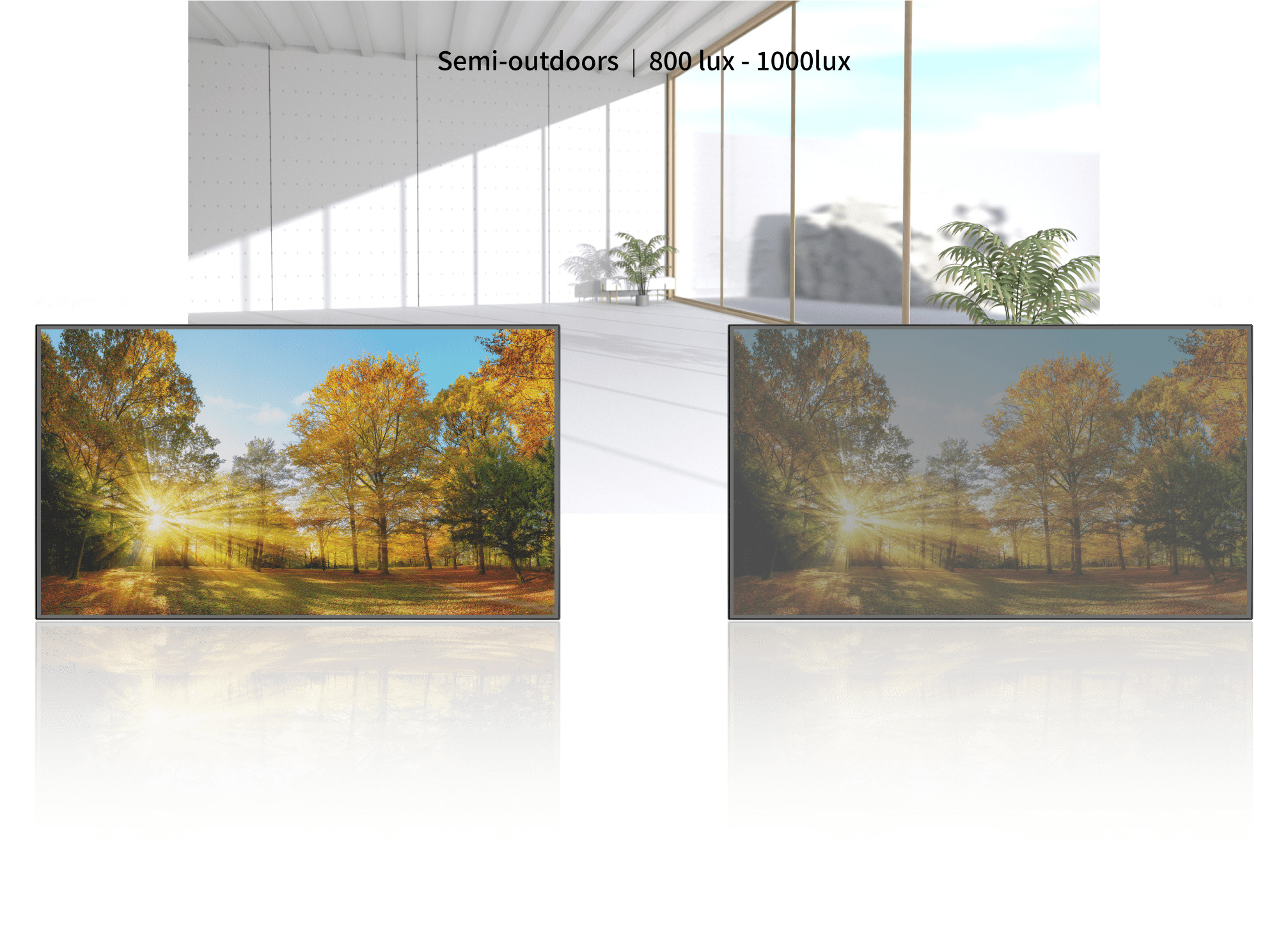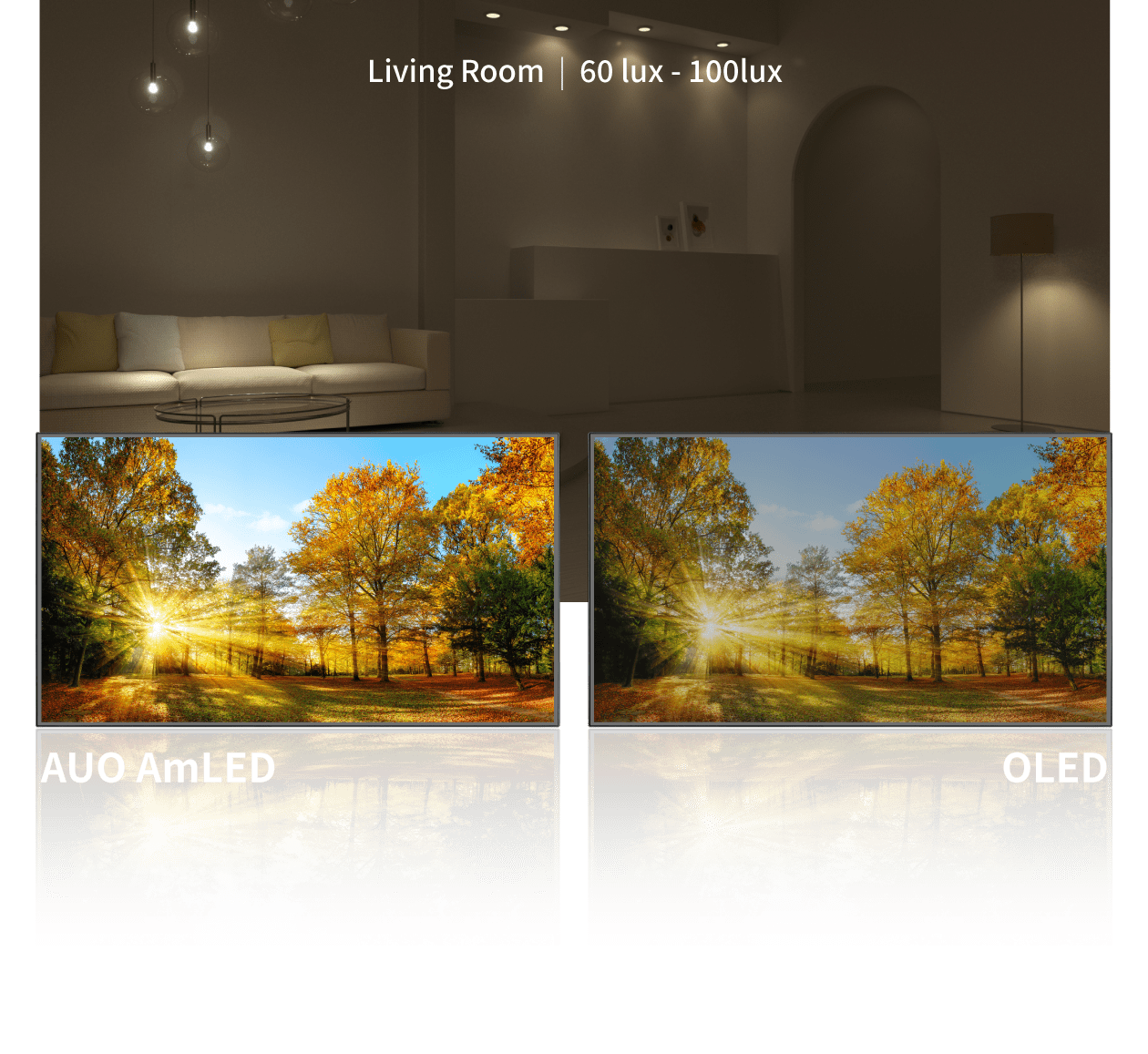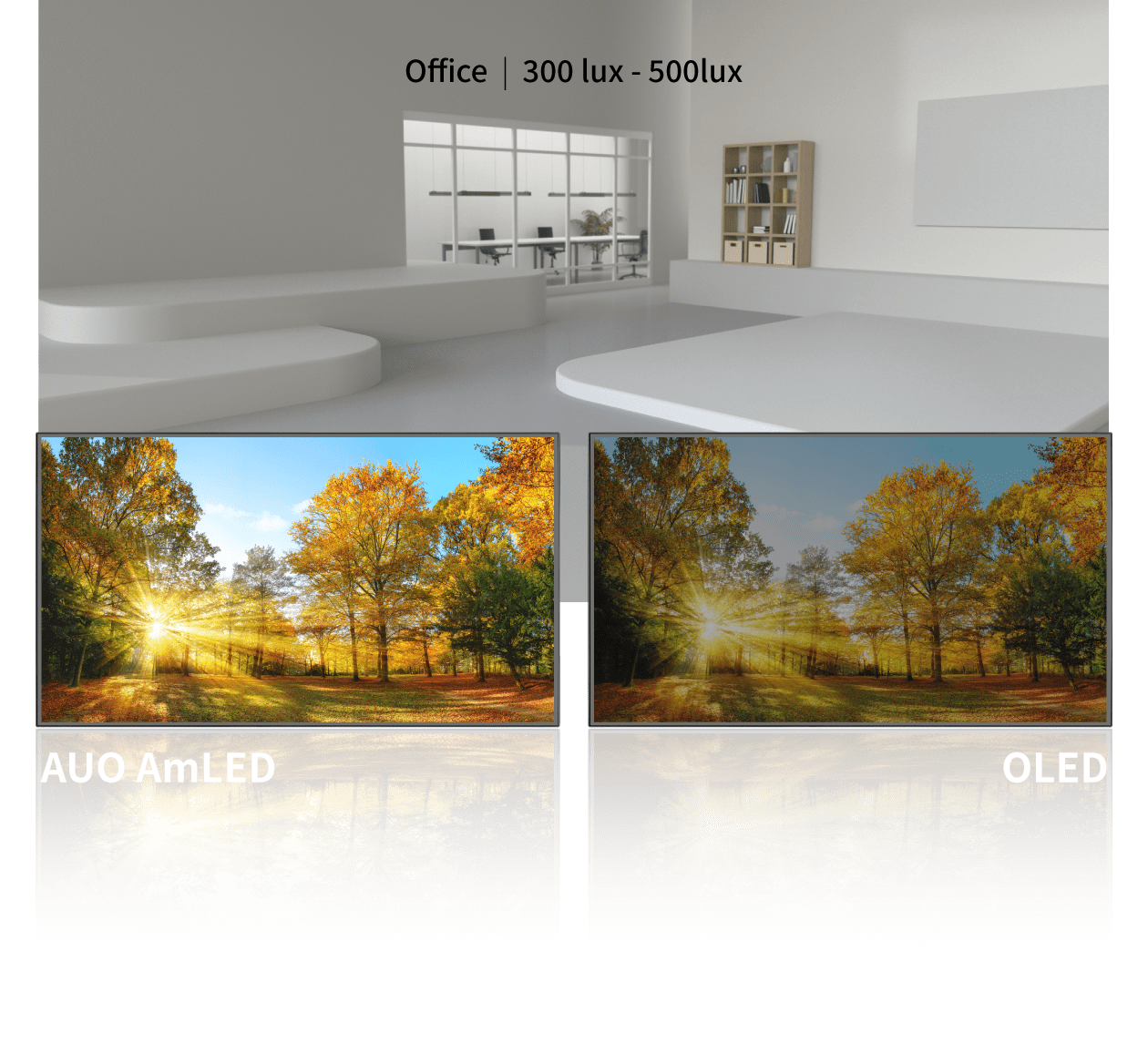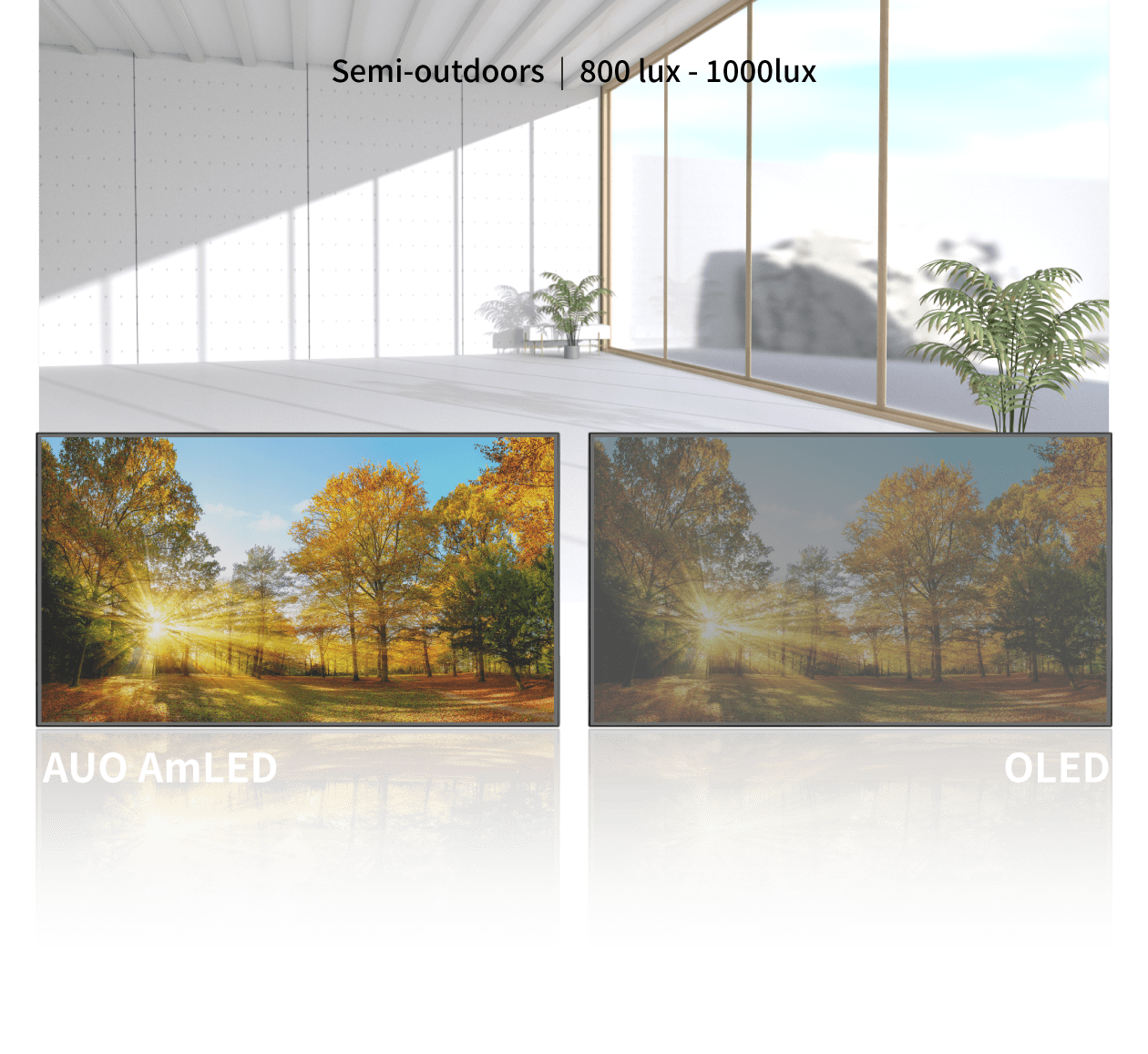 Normally the contrast ratio of displays is
tested in a darker environment and
shows performance for dark
image
segments.

Ambient Contrast Ratio (ACR) depicts
contrast under outdoor conditions, when
illumination
can be very intense, and is
key to showing contrast performance
under bright ambient lighting.



AmLED display technology has higher
brightness and high ACR for incredible
image performance under bright
ambient
lighting.

AmLED's ACR is triple that of OLED under
daylight, ensuring viewers the freedom
to see
the same bright and clear images
indoors or outdoors, even under direct
sunlight.
3. True Colors which Define a Real World
DCI-P3 100% | Super High Color Volume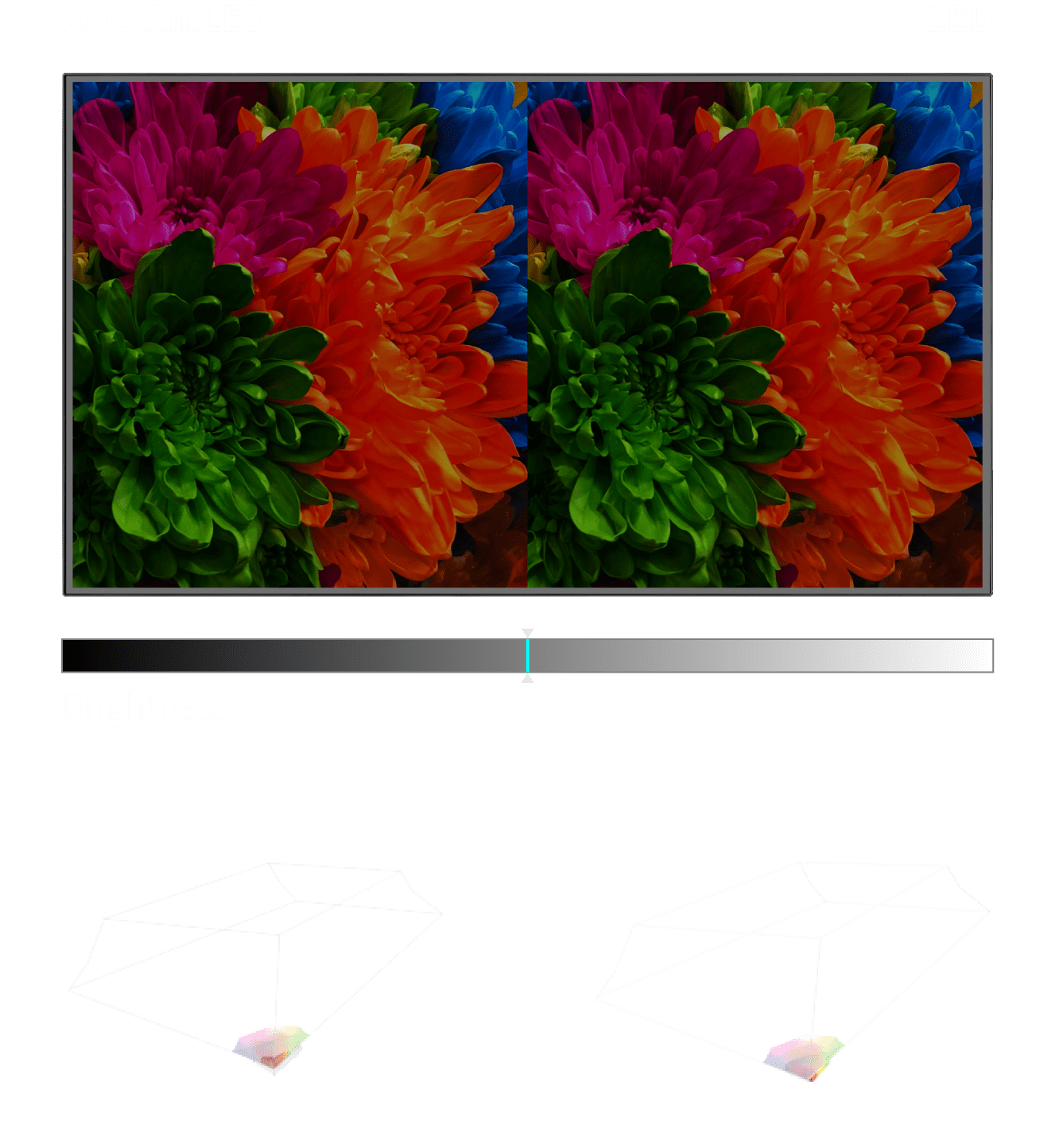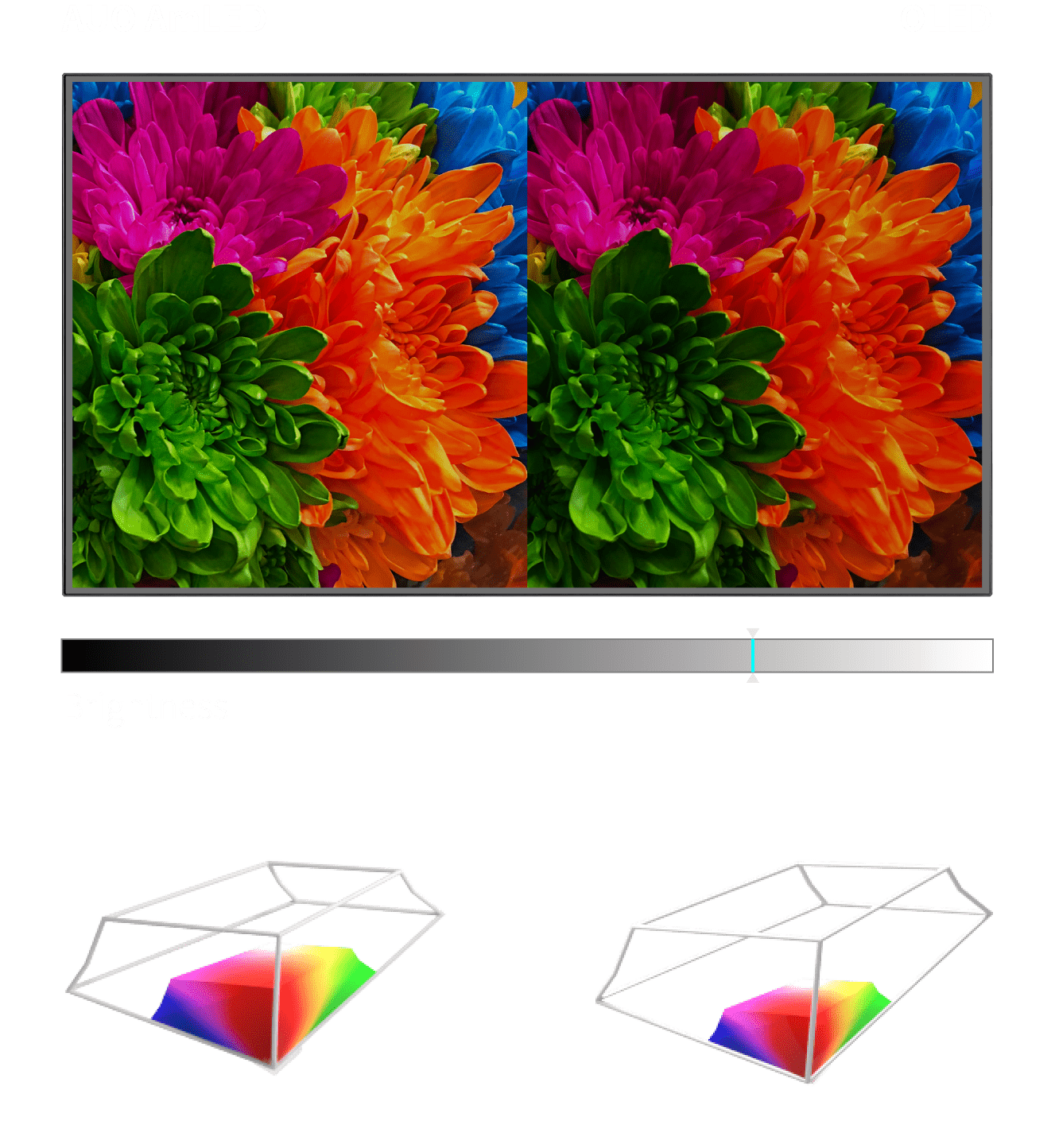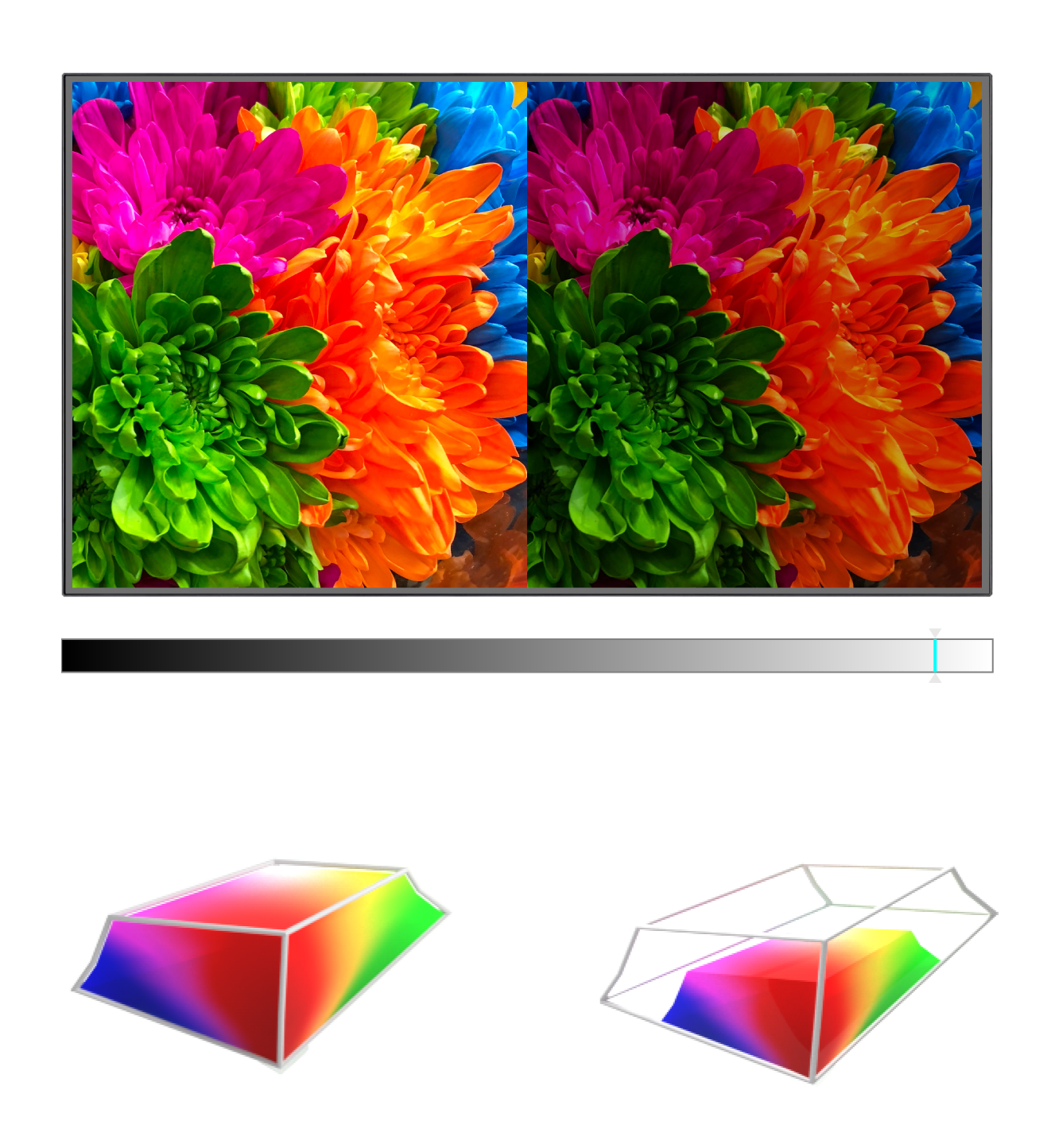 AUO AmLED uses quantum dot wide
color gamut technology to achieve
DCI-P3 100% coverage for vibrant
colors.
Color volume is another key to
better color performance.



When a 2D color space takes luminance
into account, a 3D color reproduction
is created, which displays colors at
all
luminance levels. AmLED reaches 3D
color capacity along with brightness
enhancement, ensuring profound,

vivid, and accurate colors.



OLED only has half of the brightness of
AmLED, and its color volume is also
significantly lower. When showing the

same image, OLED color performance
is lacking fidelity and vividness, while
AmLED presents vibrant colors and

smooth grayscales. AmLED perfectly
reproduces what our eyes can see.
4. Long Lifespan Brightens


up Future Visuals

No Color Decay, No Image Burn-in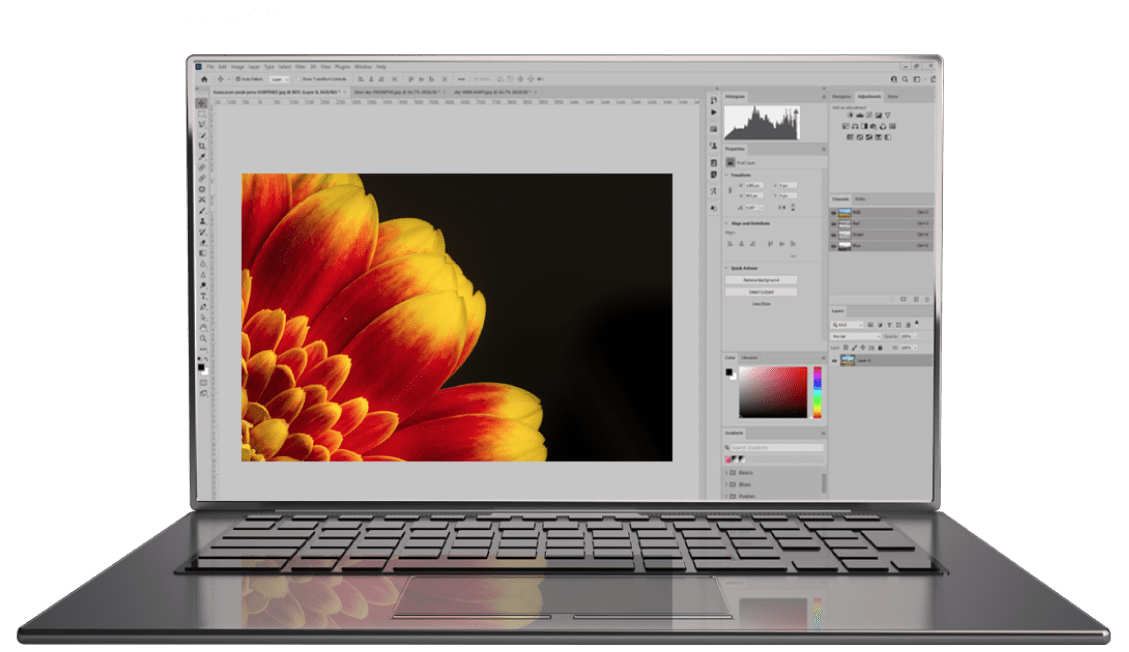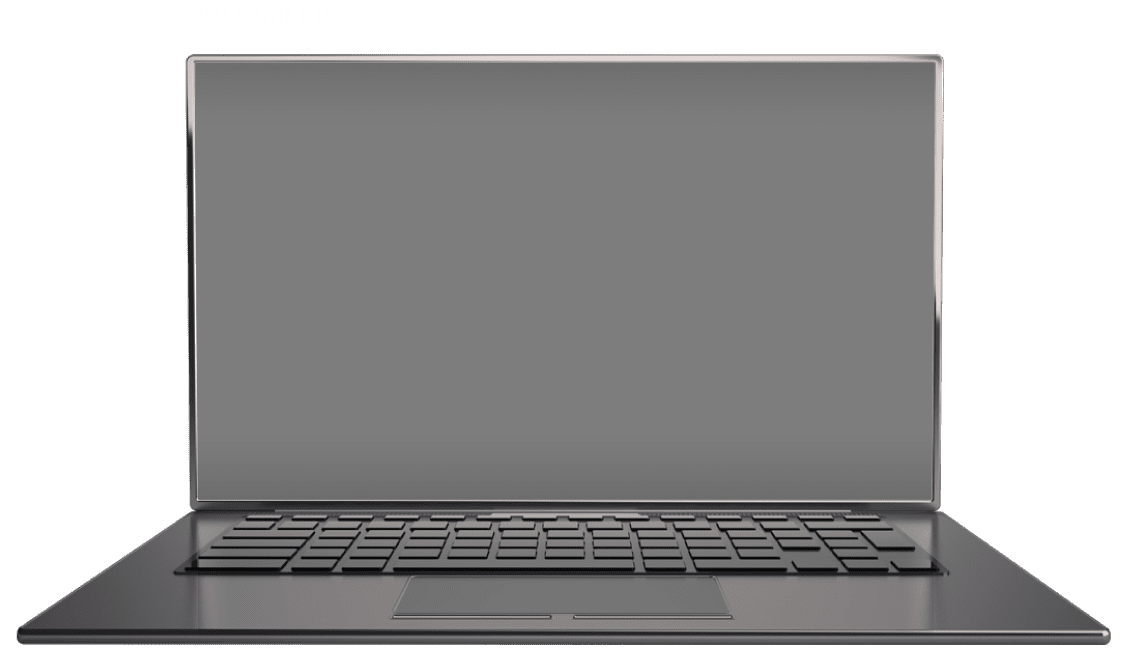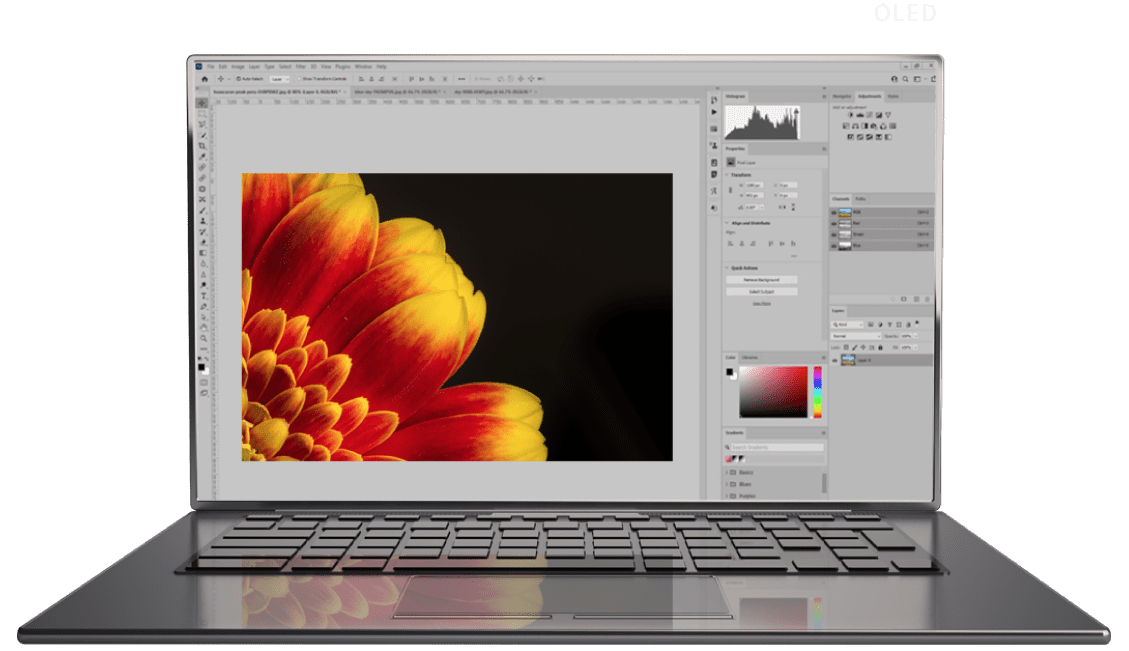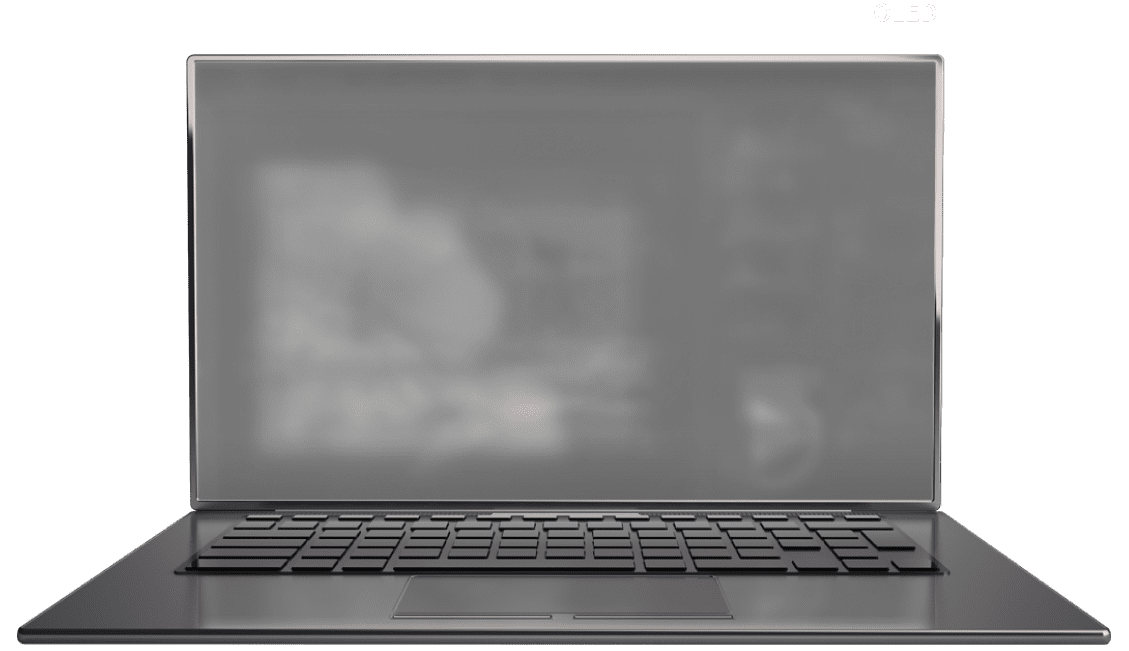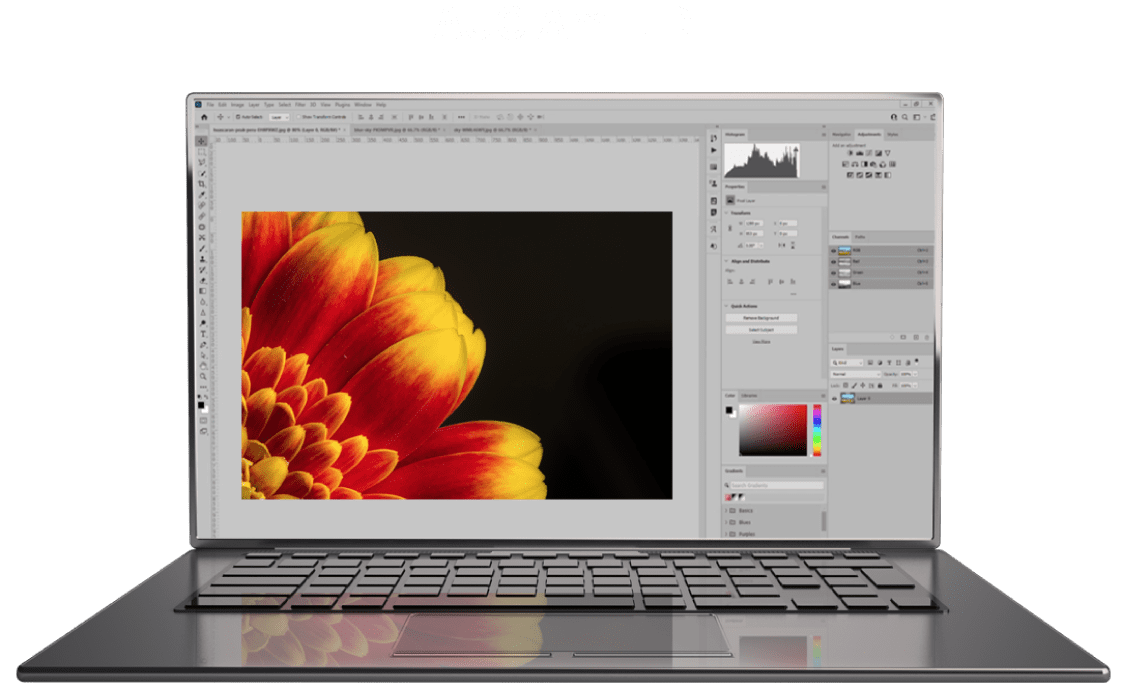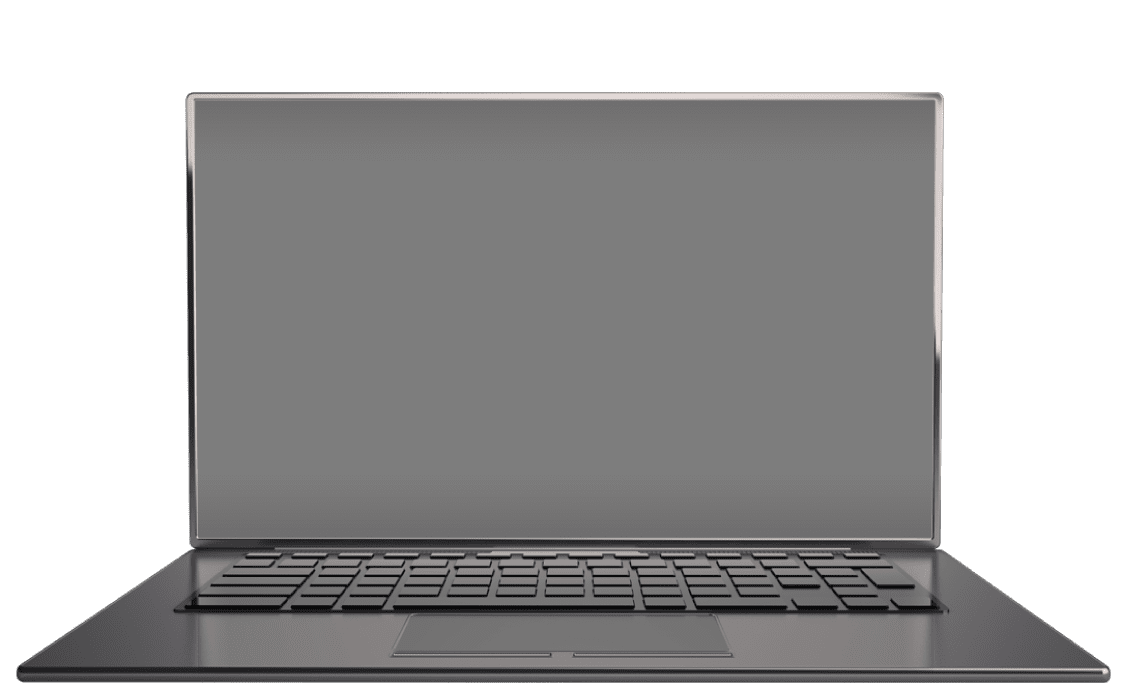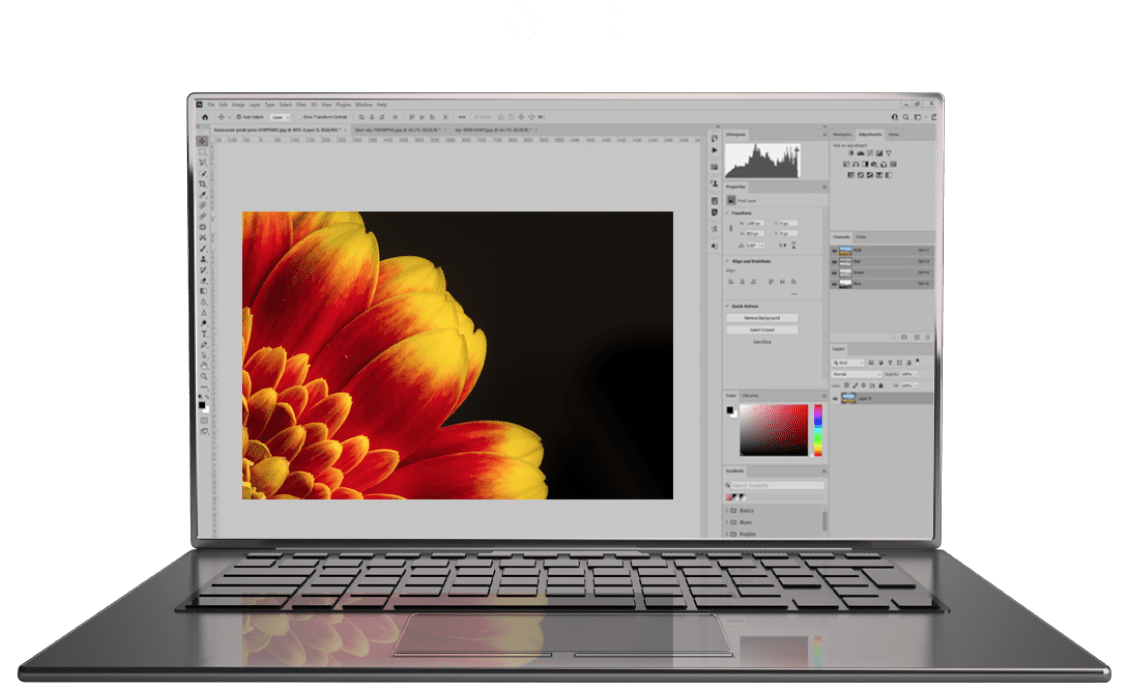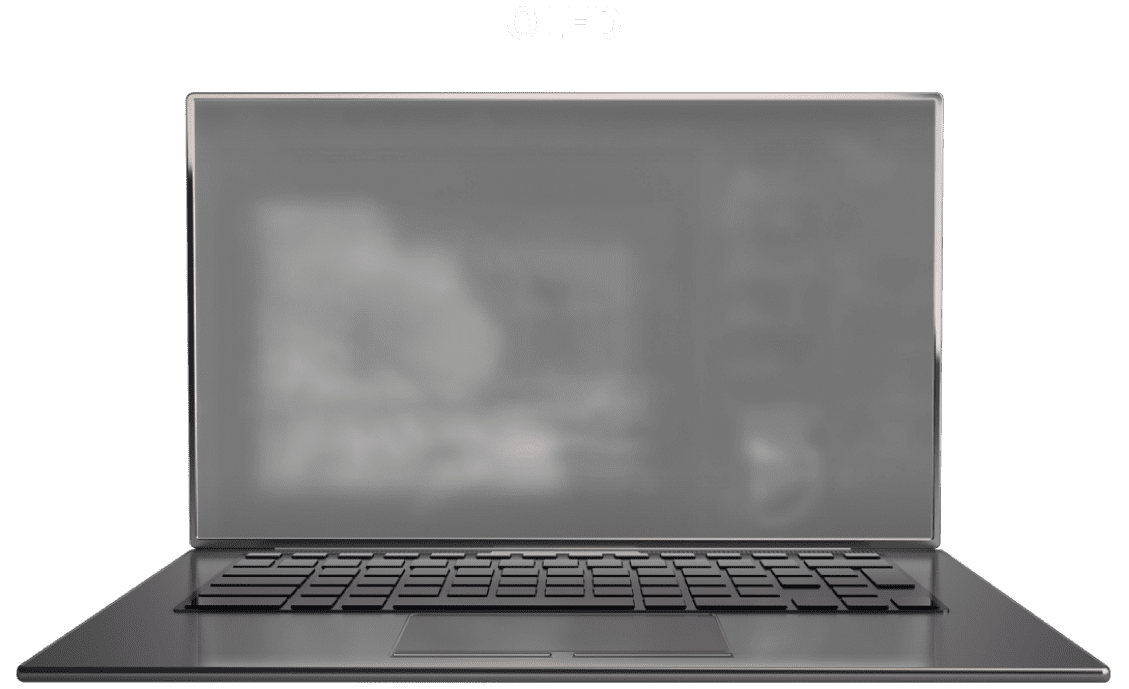 AmLED is made of inorganic materials for
better
durability and longer lifespan while
OLED uses
organic light-emitting diodes
that are more prone
to decay over time.
When using OLED screens for 8 hours a
day for a
period of 18 months, brightness
decreases by 20%.



When the same image stays on the screen
(such as
streaming service logos, status
bars in apps, or game
HUD elements) for a
long time at high brightness,
permanent
burn-in is likely to occur with OLED.


In order to prevent burn-in, the user needs
to adapt their behavior to avoid long-term
high brightness settings, lower
brightness,
or not use white backgrounds. These
measures inconvenience users.



AmLED brings confidence with high
quality and no concerns about luminance
decay and screen burn-in over a long
time
of use. Customers don't need to change
their habits, and enjoy the best visuals.

For users like professional content

creators and e-sports players who
demand high image quality, AmLED
guarantees a highest-standard, carefree
user
experience.
5. Awesome Visuals from Any Angle
Wide Viewing Angles with No Color Shift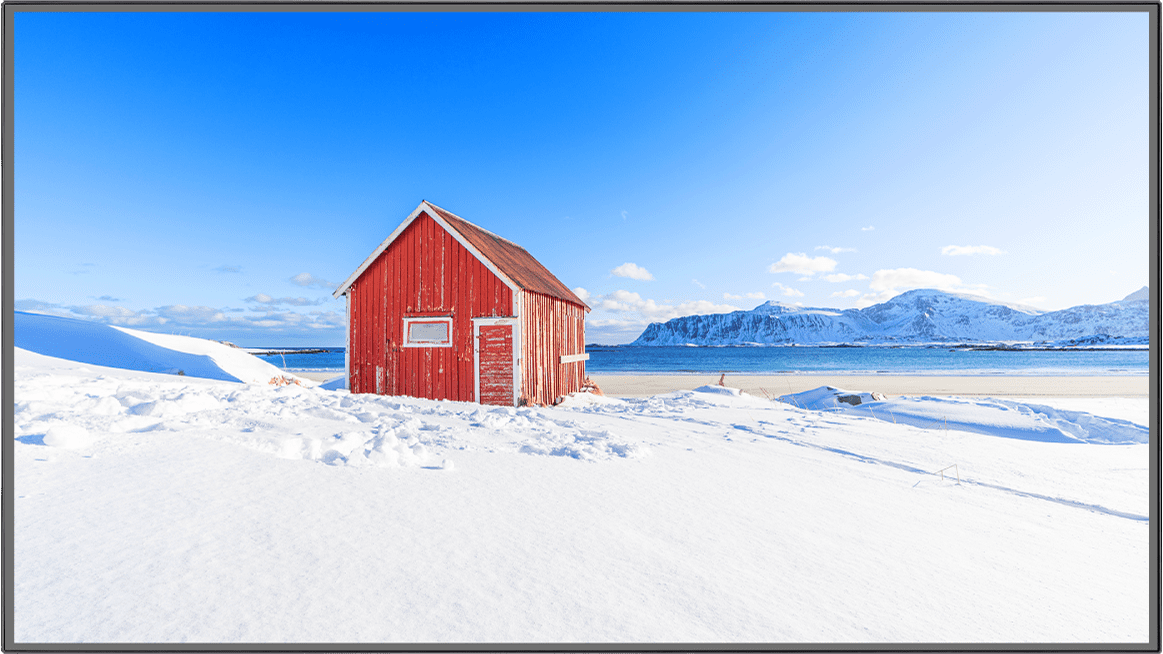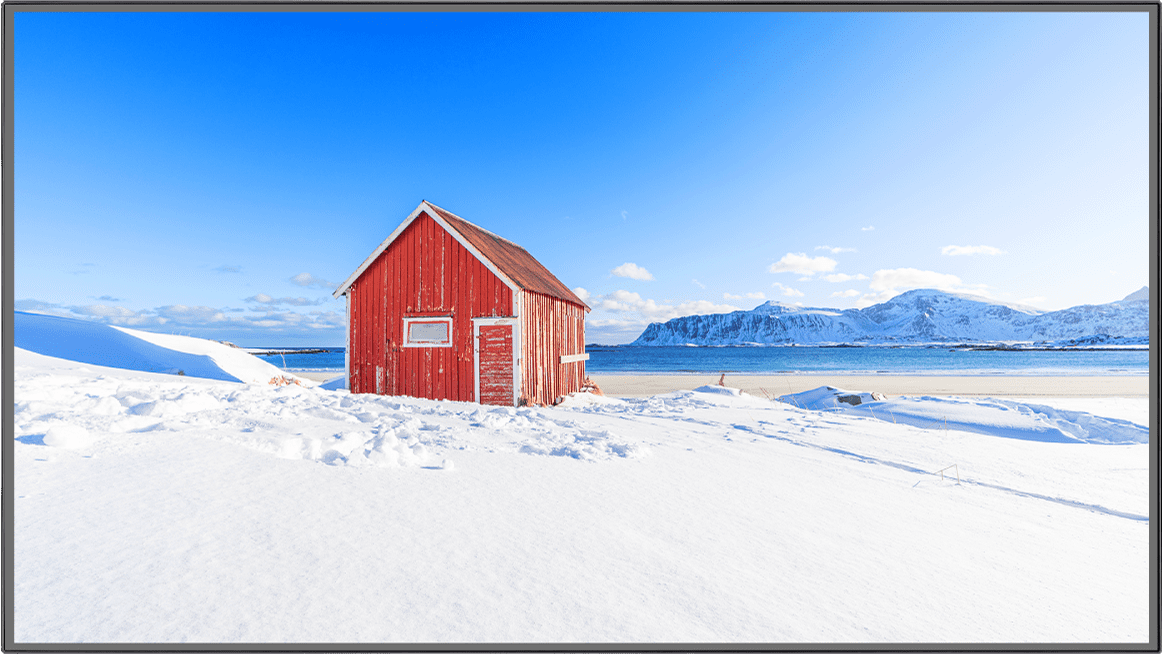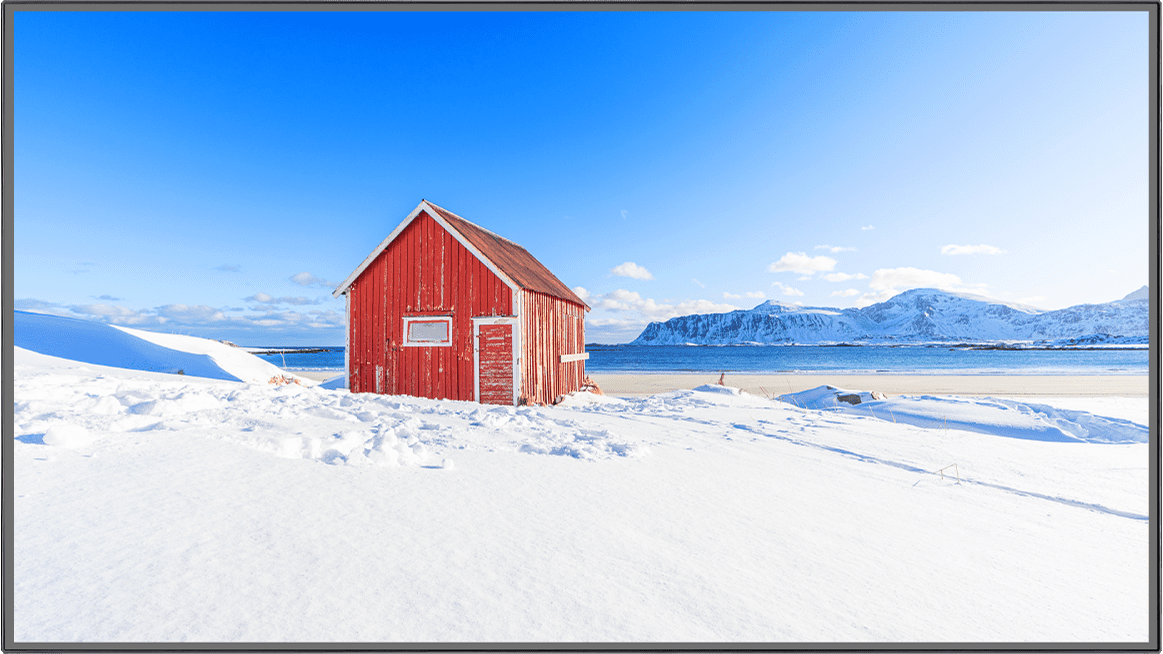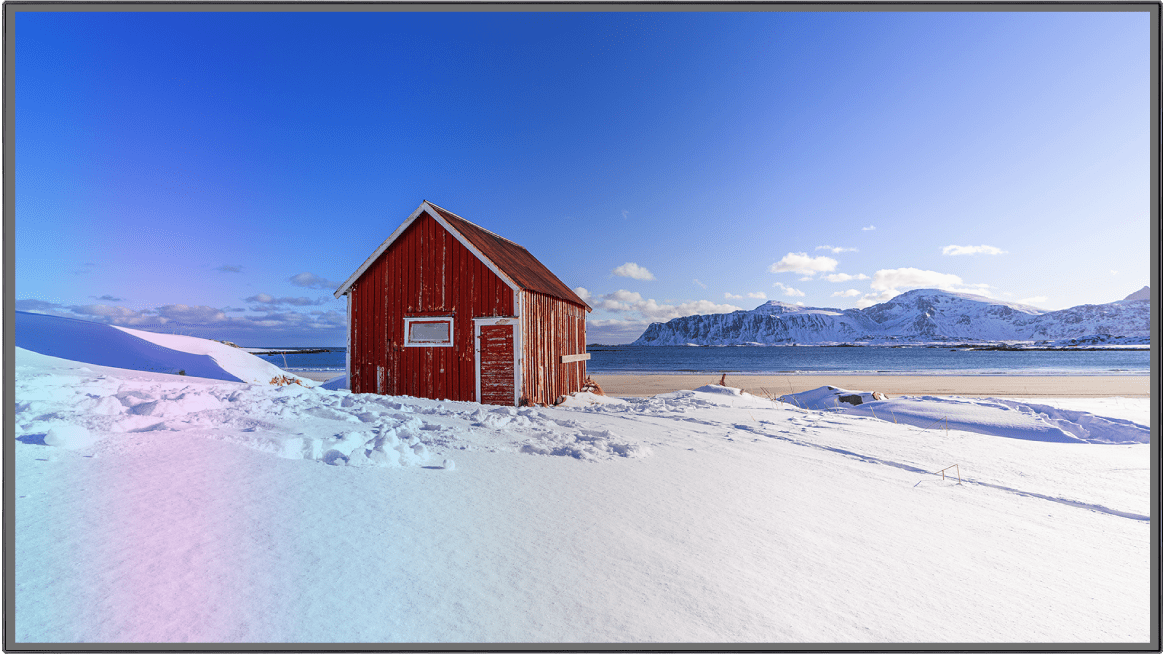 AmLED has wide viewing angles and
does not cause any color shift, even if
not viewed head-on.
Image looks equally
well-detailed and brilliant from any
angle.



OLED does have color shift issues when
viewed from obtuse angles, which
causes inconvenience
and image fidelity
compromise. Thus, AmLED has much
better viewing flexibility and allows
more
viewing freedom for users.
6. See Better with Care
Reduces 80% of Harmful Blue Light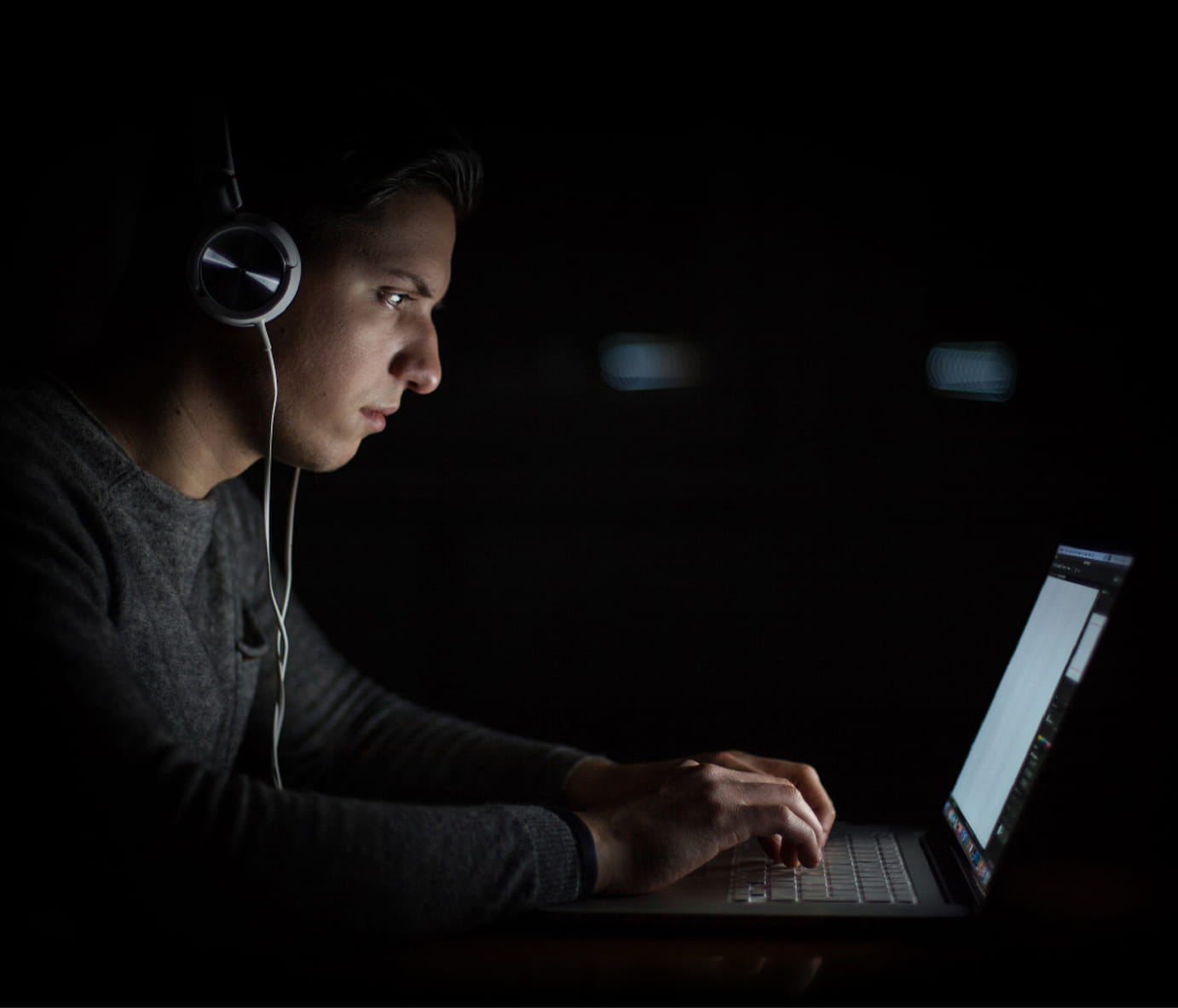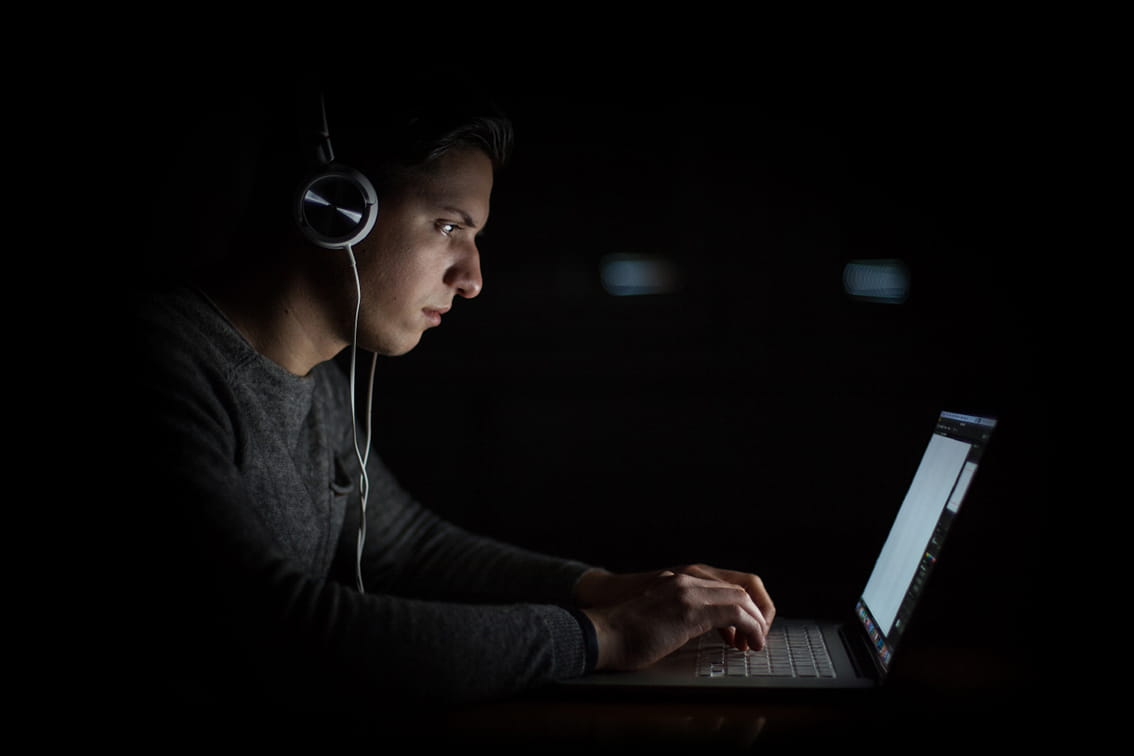 Blue light is one of the main reasons for
eyestrain and vision
problems. This is
especially true for video creators and
gamers.
Reducing harm from blue light is
a top priority for eye health.



AmLED not only specializes in visual
technology but is also
dedicated to
decreasing harm from blue light to the
very
minimum. AmLED displays reduce
80% of harmful blue light by
focusing on
wavelengths in the 460 manometer
range, leading
to far better blue light
reduction than that offered by OLED.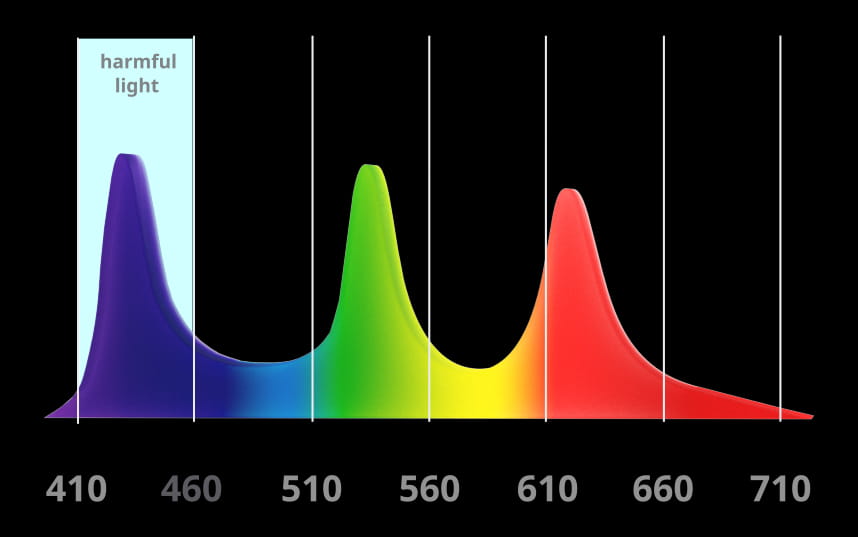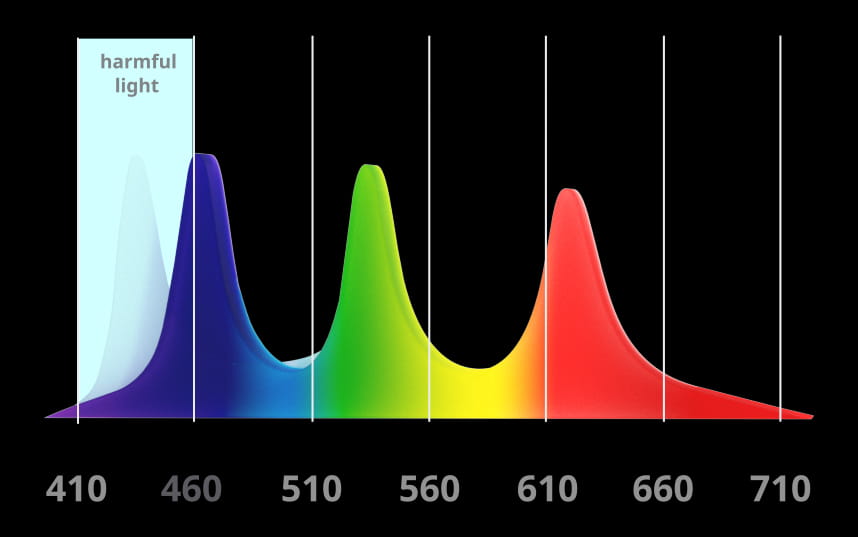 Made for
Content Creators
and
E-sports Pros
AmLED is dedicated to demanding content
creators and e-sports players
who refuse to
compromise on image quality.
Detailed and Accurate


Images


for Professional


Content
Precise and Vibrant Colors

for


Professionals

With QD Film (Quantum Dot Film)
wide color
gamut technology,
AmLED displays achieve
DCI-P3
100% coverage, featuring HDR 1000

high contrast, superb brightness and
color
volume, and incredible Delta E
color accuracy
to deliver vibrant and
accurate colors for high
end
professional imagery.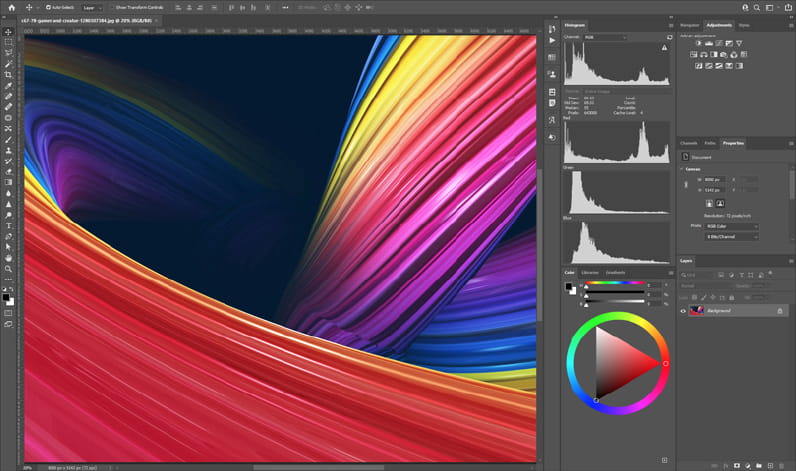 Bright and Clear Views

Wherever


You Work

AmLED brings higher ambient
contrast ratios
for professional
content creators with high clarity

even under direct sunlight. Creators
can choose their
preferred working
environment without sacrificing

image quality. The dynamic energy
saving feature
provides better
energy efficiency.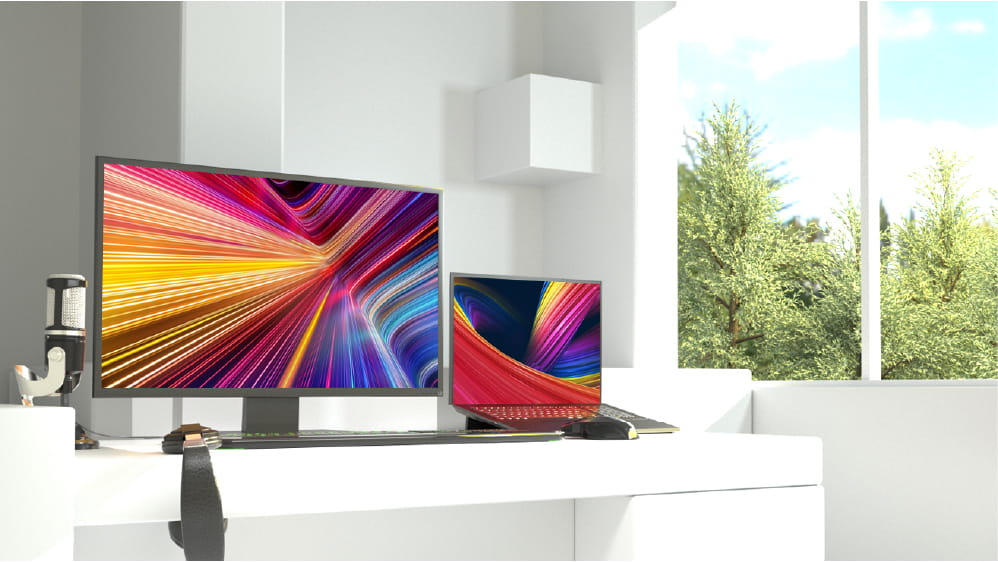 Looks Great from Any

Angle with


No Color Shift

AmLED displays provide wide
viewing angles without
color shift.
Always see every detail from
different
viewing angles.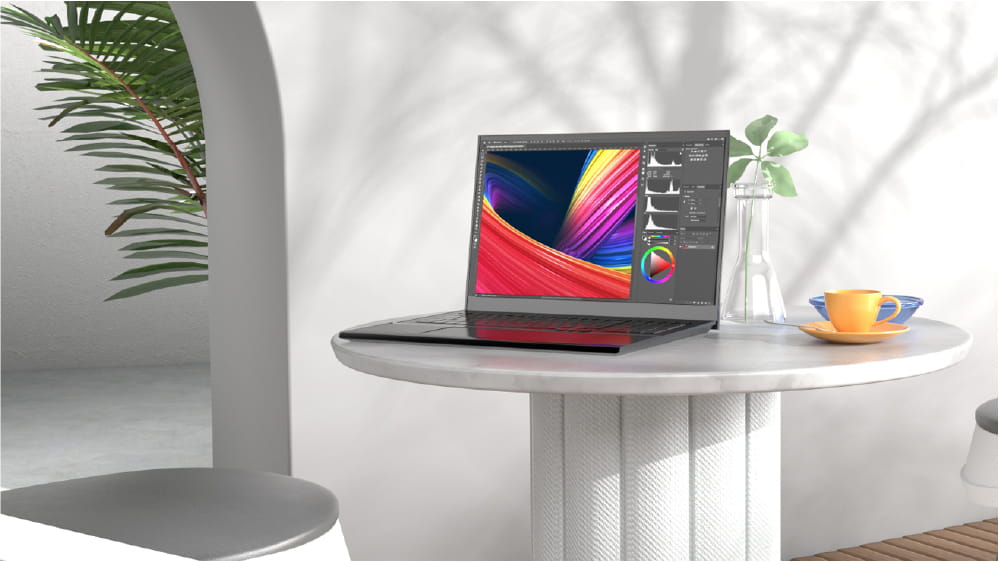 Extreme Visuals for


Professional


E-sports


Action
Banish Tearing via G-Sync

and


Adaptive-Sync

Compatible with G-Sync, FreeSync,
and VESA
Adaptive-Sync, AmLED
displays ensure smoother
gameplay
without screen tearing. Enjoy the
most
seamless fast moving gaming
experience on every
frame.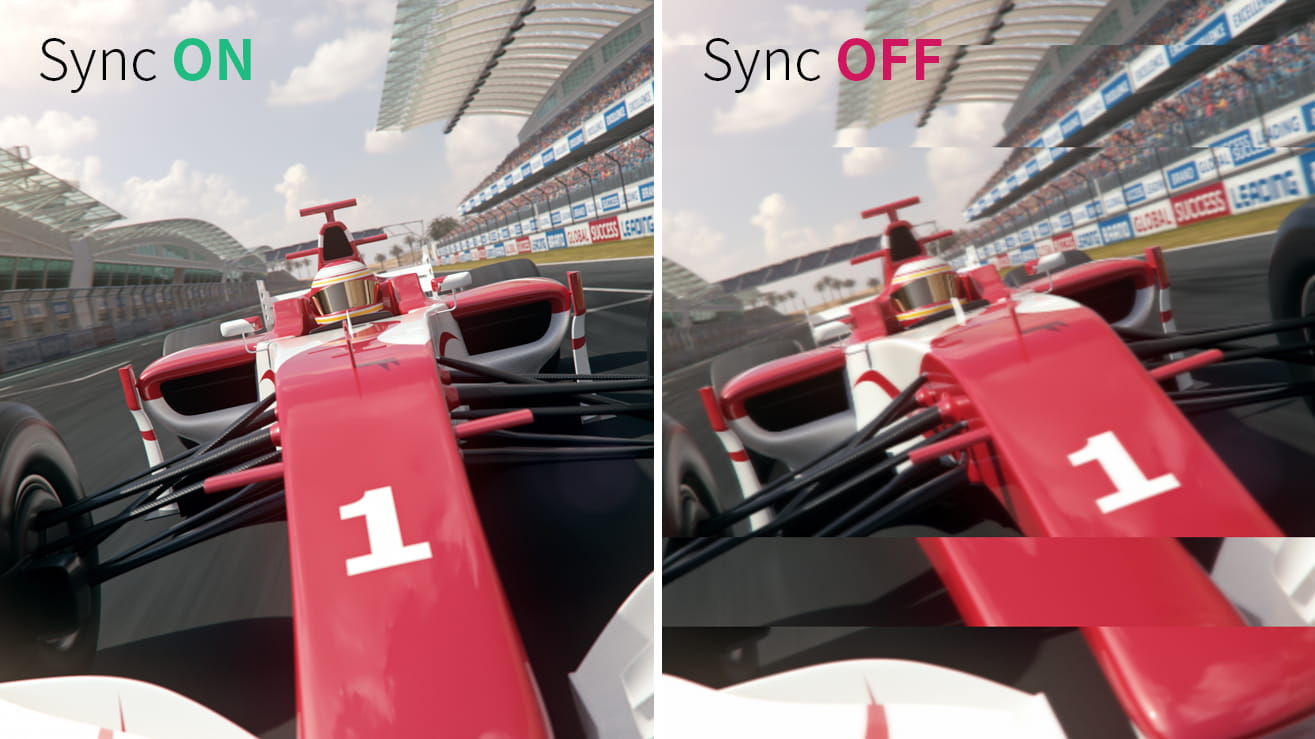 Up to 480Hz Refresh Rate

for Sleek


Visuals

Extra high refresh rates from
120Hz to 480Hz guarantee
fast
moving content stays crystal-clear,
super smooth,
and without
motion blur. You now have far
better tools
at your disposal for a
winning experience.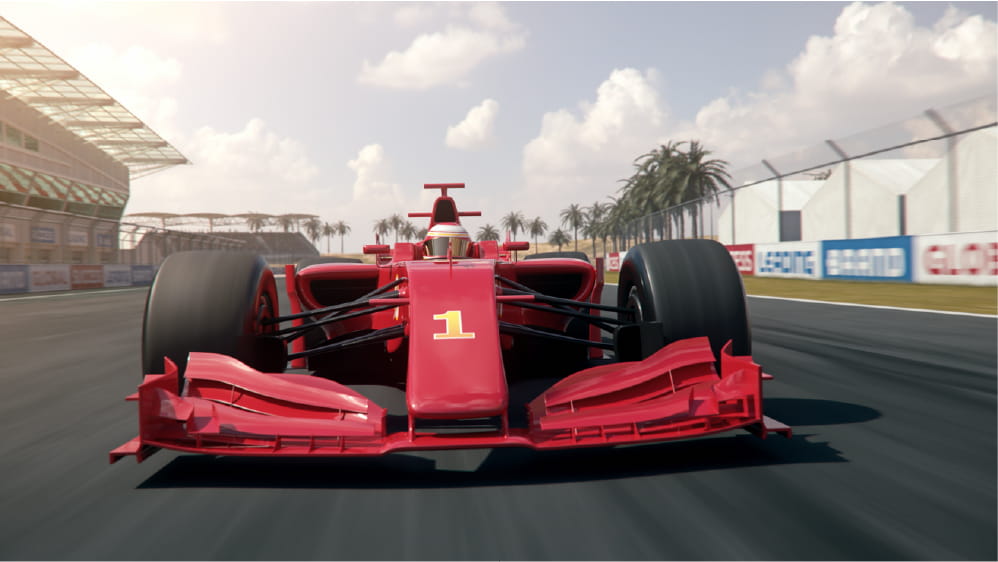 Extremely Smooth Motion


with Blazing Fast Response


Time

Sub-1ms response times remove
motion blur and
ghosting. With high
refresh rates and fast response,
swift
player reaction and more wins are
assured.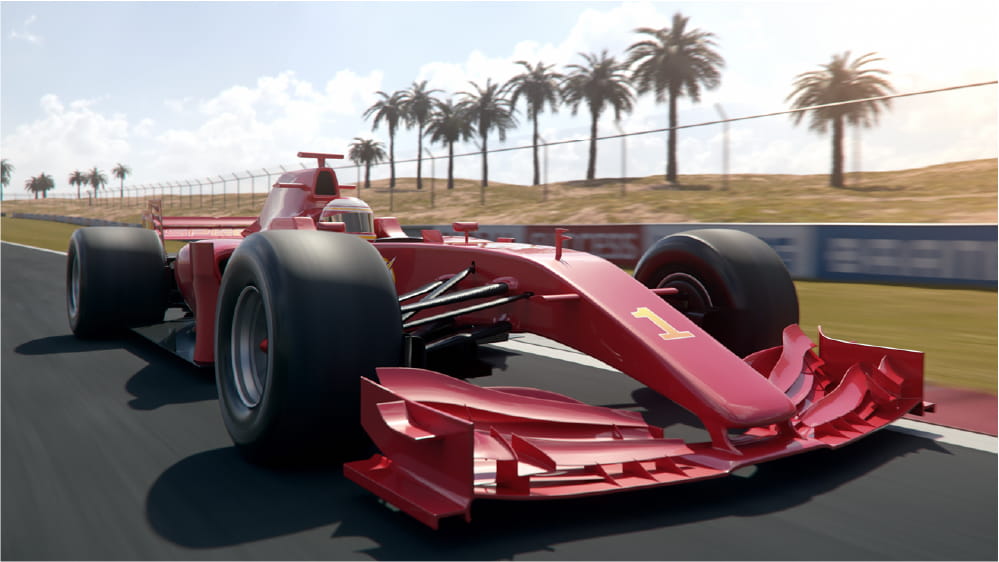 Spot All Enemies

in Dark or Bright


Areas

With HDR 1000 and a million-to-one
dynamic contrast
ratio, see
opponents hidden in very bright or
dark
area for an immediate
advantage.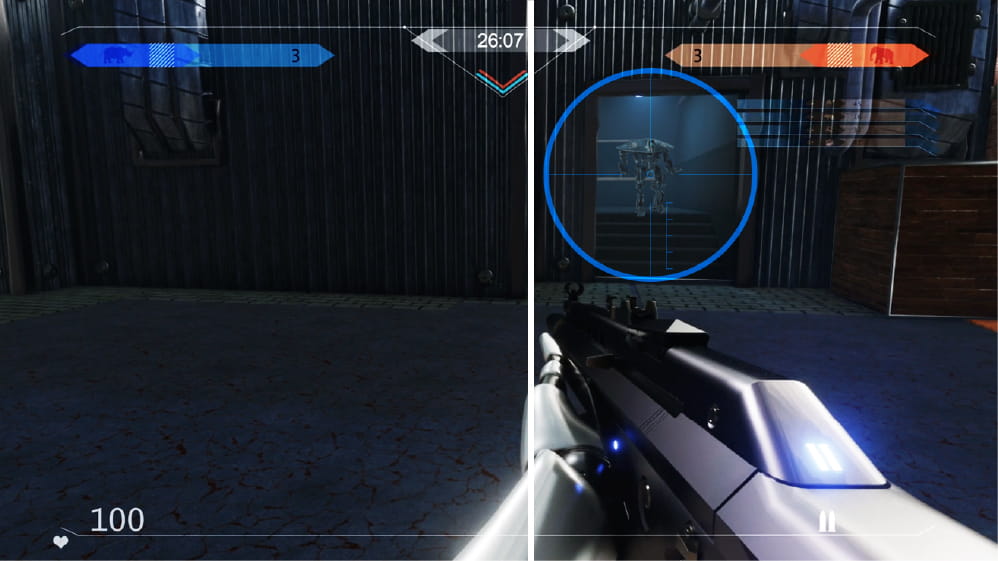 Get More Wins with

Higher


Kill-Death Ratios

With high refresh rates, fast response
times, Adaptive
Sync, and dynamic
contrast, AmLED averages a 37%

higher K/D ratio in competitive
shooter games than
non-high refresh
rate displays.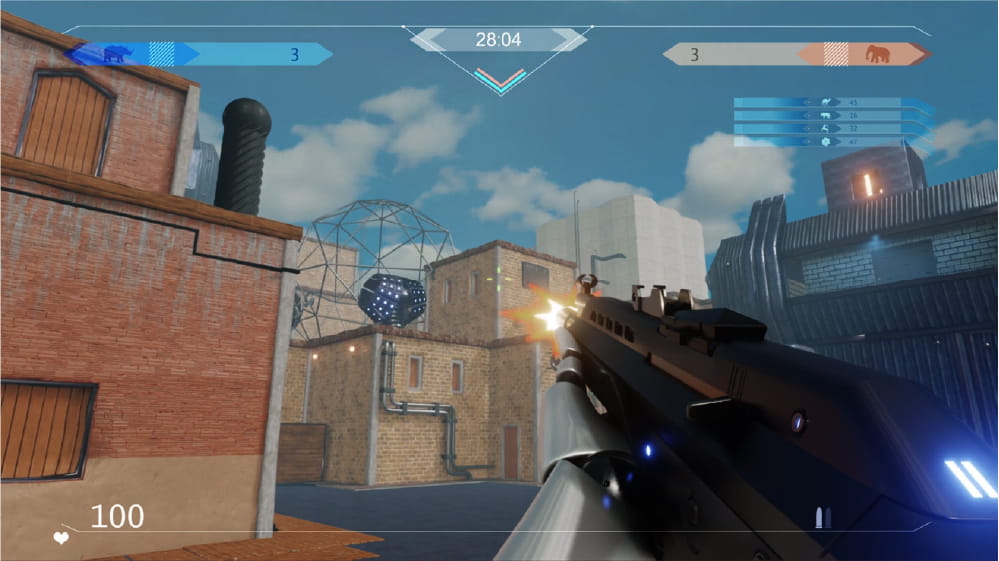 Experience
AmLED
AUO AmLED is a new generation of mini
LED display technology,
which adopts
exclusive Adaptive Control Technology
for real-time
image optimization. AmLED
features 6 unparalleled strengths:

million-to-one dynamic contrast ratio,
high color volume, high ACR,
no image
burn-in, no color shift, and low blue
light,
to display vivid and realistic
images.


AmLED is dedicated to
demanding content creators and
e-sports
players, and has been
recognized by global
consumer
electronic brands including Acer, ASUS,
GIGABYTE and MSI.
More about AmLED >